UX/UI Designer Requirements: 5 Ways to Make A Difference
6 min read
Any UI UX designer must face the challenge of creating an application interface that aligns with their business goals. The said interface needs to be visually stimulating to users: it must look attractive. Whether you're a seasoned UI UX designer or learning the ropes, constant development is a must. 
Moreover, the pressure to create something new that surpasses a previous creation in both quality and the amount of unique features is frustrating. But with companies always looking to hire new talents, even a great designer has to step up and delve into additional learning to ensure they stay on top of their game. 
To keep up with user demands, a UI UX designer must challenge what they already know and keep an open mind to learning new things. Nevertheless, any professional can step out of their comfort zone and discover how to make a difference for the end-user. Find out more below. 
1. Share Your Work and Accept Criticism Positively
Most UI UX designers tend to rely on perfectionism in their designs overly. Asking peers to review and criticize work that isn't complete is a source of pressure, anxiety, and self-doubt. Oddly, this same characteristic of perfectionism can prevent a UI UX designer from finishing valuable projects.
A UI UX designer can start on a project and then abandon it because they cannot find the right features to complete it. Perfectionism is an outdated, crippling habit. The key to stopping this never-ending wheel of ill-fate is to ask for honest feedback. 
Feedback has the potential to open up your mind to new possibilities while allowing the contributions of test-users to shape and improve a creation. Any UI UX designer might feel vulnerable to opening up their work for others to criticize. But, anyone worth their salt knows that feedback is invaluable.
2. Do Some Research 
While doing specific UI UX designer jobs, there are certain UI UX designer responsibilities expected of you. To develop an appropriate interface, you must have essential information about users: depending on the interface or display features, a UI UX designer must research demographics, location, and needs. 
If a UI UX designer understands what their audience loves or needs to create a successful interface, they can use that information to come up with a product that will be hot on the market. User research is a vital part of the design process and can help you figure out people's behavior embarking on a new project. 
In addition to this, user research can help one learn the necessary UI UX designer skills required to complete a job. In design, research is a never-ending, customer-centric process that allows improving UI UX designer soft skills. These abilities are a prerequisite in the design process to provide value for the end-user.
When it comes to research, a UI UX designer must consciously look for information that'll inspire their creative juices. Sometimes, it may require veering off the norm. You may already be motivated to stay on top of current happenings in the industry. 
But, when dealing with a new project from a conflicting area such as epidemiology, the UI UX designer requirements will dictate knowledge on the subject matter. Therefore, research is essential to the success of the end design.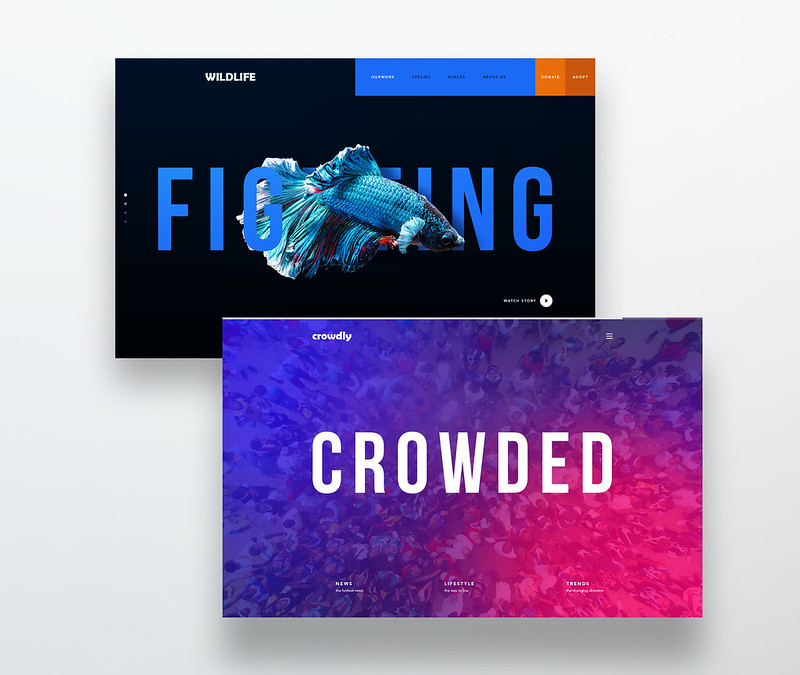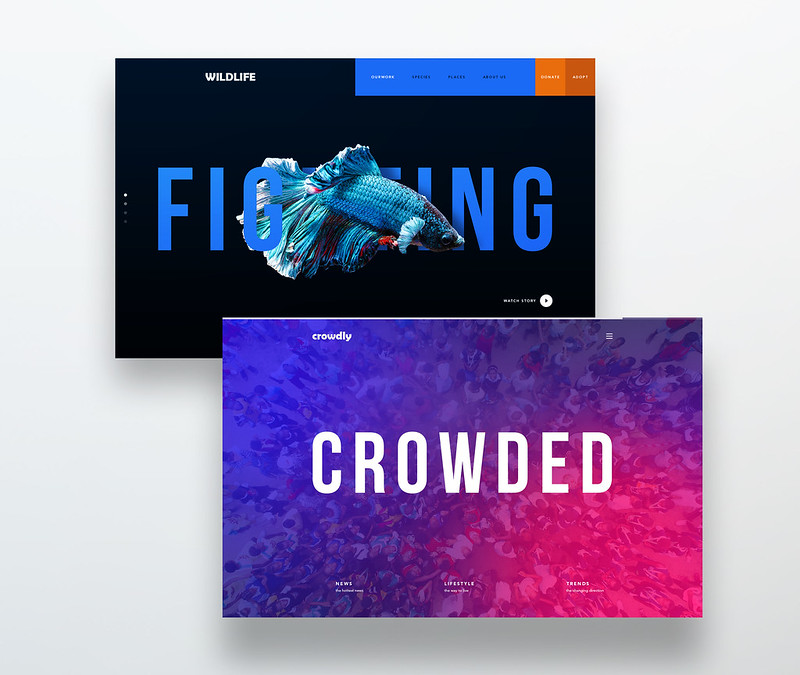 3. Try Deliberate Role Reversal
While creating features for online games, using tools for UI/UX designers is a must. It is also vital to pick up the right tools to help you manipulate a user-focused design into a product that will thrive on the market. There are essential aspects of game design (UX). One of the best practices is to point out all game players, specify actions for each of them, as well as their results. 
Another practice to keep in mind is to remember that the goal is to tell a story in a simple, fun way that puts the user experience at the forefront of the design. So, consider your UI positions and place interactive elements to increase monetization, incorporate sliders, be strategic with user choices, and make your less-than-20-seconds intro video accessible. 
To make sure that you are on the right track, you have to act out a role reversal. This means a UI UX designer has to block out their designer mentality and then interact with the design the same way the end-user would. This way, you will not pick out functions that are hard to use or do not serve the product's intention. 
The better a UI UX designer can execute a product the user can interact with, the more demand it will have. Interacting with a product from the POV of their user allows them to notice any errors or hard-to-navigate pages on their design interface. 
If a UI UX designer can test their product with real people, the benefits are more significant. Remember, you and the user both have different mentalities, expectations, and backgrounds. 
4. Adopt Simple but Creative Designs
A design may need multiple apps for UI/UX designers to come alive. Using too many of these for product creation may overwhelm the end user with too much information. An intricate interface requiring too much navigation can lose your users' attention span.
While it is vital to enhance creativity in the process, it is equally important to create designs people can use easily. A recent study found that the attention span of humans is declining. Therefore, a UI UX designer must adjust their creative process accordingly to accommodate those who prefer minimalism. 
In essence, you should ensure that the product can quickly meet clients' needs without compromising experiences. The most logical way of doing this without undermining the functionality of the product is to:
– Get rid of unnecessary content
– Remove elements that do not serve the function
– Make sure all information supplied to the user is relevant and valuable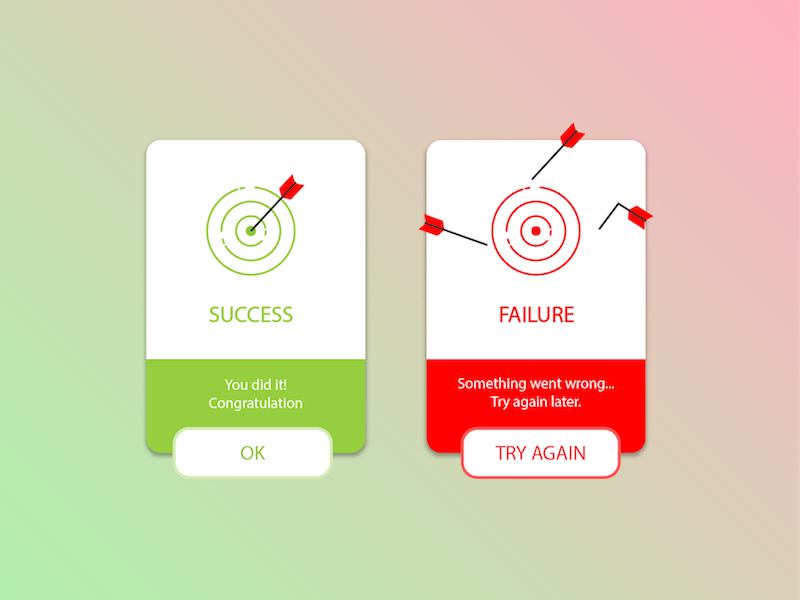 5. Learn From Top-Tier UI UX Designers
There's a reason why top-tier UI UX designers are where they are; they could refine processes in a way that no else can. Remember, learning from an expert shouldn't be about copy-pasting their work. It should be more of a reflective process. 
Figure out what UI UX designer course they did to learn specific aspects of the trade. If the material is still available, get on with it and immerse yourself in the knowledge. 
Better yet, you may learn much more from their failures than their successes. From their failures, you will learn how to avoid glitches that could potentially ruin your work. 
Figure out what sets them apart from their peers and engineer your systems to be unique as well. Don't try to imitate them word for word. Find aspects of their projects that are beneficial to you and tweak them to suit you. Trying to recreate a seasoned UI UX designer's work is not easy, but it will help you get out of the cocoon (that is your comfort zone) and push your limits. 
Always try different approaches and give new elements a chance. In design, you have to find the perfect blend between the old and the new.
Conclusion
As a UI UX designer, self-improvement is a never-ending process. Never stop learning ways in which you stand out from the crowd and improve your creativity and talent. There's always new information, software, opportunity, and skills you can learn. Remember, the product relies on demand. So, focus on creating an excellent product. 
What processes haven't we mentioned that you think can make you stand out? Please share them with our readers in the comments section.