VMware Announces vCloud Service Evaluation – A Tool To Assess vCloud Services
2 min read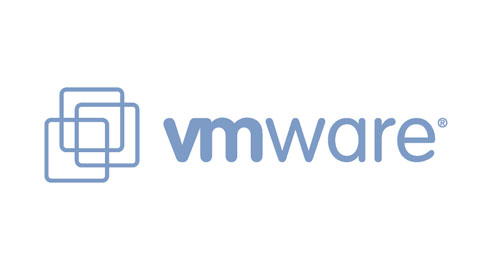 VMware, Inc., a cloud infrastructure provider, achieved another milestone by launching its new product, the vCloud Service Evaluation; a computer based online service for its users to witness a cloud developed on the VMware vCloud system. It was revealed that this service will provide an easy and rapid access to vCloud, where the users can realize the true functioning and usage of working with vCloud service providers through a test-drive. This short but a quick journey will enable the customers to evaluate the services and help them decide the most favorable public cloud according to their business requirements.
"VMware and its vCloud service providers have created a broad ecosystem of cloud services to meet the needs of any business, and now we're going to give customers an easy way to see the power of a vCloud for themselves," said Mathew Lodge, Vice President, Cloud Services, VMware.
The vCloud Service Evaluation can be accessed using vcloud.vmware.com, an online link which takes the users to the vCloud service providers and get to know their competencies, as well as their work areas. Users can easily subscribe themselves by paying a minimal cost using their credit cards and have access to their very own vCloud environment, within no time.  The services available at this point provide users the opportunity to set up and install already developed operating system and applications format, and shift their workloads from their personal cloud or VMware vSphere location using vCloud Connector. Upon completing this journey, users can easily move to a vCloud service provider, using vCloud Connector.
Furthermore, VMware also intends to make vcloud.vmware.com role more prominent by introducing interactive tools to communicate with the users. The expanded service will enable users to bring their queries and experiences after using cloud services. In addition, a comprehensive resource material for referencing will also be available for customers in order to learn and understand the ways to introduce such services to their businesses.
Users can enroll themselves for VMware vCloud Service Evaluation now at www.vmware.com/go/vcloudbeta and will receive beta invites in the week starting August 27, 2012. They will have the opportunity to evaluate more than 145 vClouds in 28 countries at just a price starting from $0.04.