Cloud Computing Encourages Productivity And Collaboration
2 min read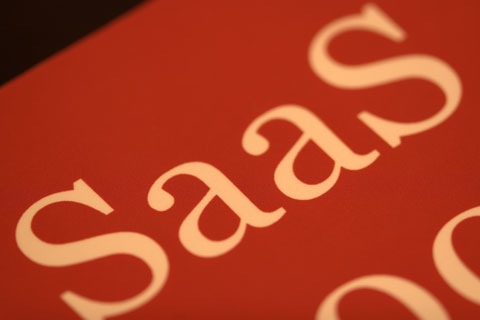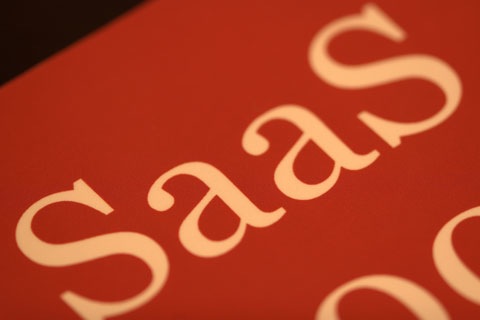 Cloud computing has emerged as a prerequisite for every business and gained popularity in a very short span of time. This technology is growing like never before. Regardless of the size and type of any business, it has become the only viable solution to all our needs. Though in its initial stages, cloud computing is also being used at an individual level. Hotmail and Google's Gmail are just a few examples of cloud solutions and it is being assumed that this trend will continue to grow and become a requirement for every business, in the years to come.
Particularly, cloud computing offers a very dynamic solution and introduces Software as a Service (SaaS) model as one of its types, enabling users to access the software and the associated data using the web browser over the internet. All the software and its relevant data are placed at service provider's end and can be accessed from anywhere using any web browser. Software is everywhere in today's business world, where all functions ranging from tracking shipments across countries, manage databases and keeping financial records require software to perform tasks.
Software as a Service brings many advantages for most business:
Only pay for what you use feature of this technology facilitates the businesses to pay only for the consumed space and service, rather than having a full package and pay for the unutilized resources.
SaaS provides excellent opportunity to stay current. In cloud computing, software and applications are managed at service provider's end; they are responsible for upgrading and installing new application versions at their end. This avoids additional cost at user's end.
This feature permits the businesses to say good bye to the additional hardware costs. Since all the infrastructure is being managed by the service provider, businesses can save cost by not installing and managing hardware such as servers and networks, personally on their own.
The benefits associated with Software as a Service Cloud computing model are encouraging IT giants to expand their services in cloud computing. Especially, IT companies are putting their efforts in the areas of collaboration and productivity. Google is offering Google Apps; an affordable solution for collaboration needs of any business size and Microsoft is expanding its offering with Microsoft Office 365; the cloud solution offered at affordable rates to many businesses. Microsoft Office 365, for instance, offers small and mid-sized business to manage their email in the cloud, with assurance of data backup, keep documents and collaborate with colleagues using SharePoint and communicating and saving on telephone by using Voice over IP (VoIP) with Lync Online.
The unlimited advantages offered by cloud solutions are giving confidence to all kind of businesses to adopt this technology and compete with the similar tools that were once used by big companies only. Cloud computing is going to stay for long, it's just that every business needs to assess it from different aspects before investing in this technology.