Why You Should Consider a Subscription to a Virtual Private Network
2 min read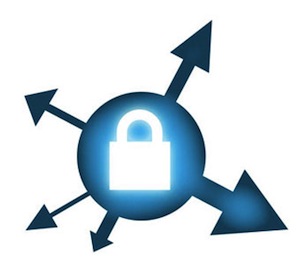 Have you ever had trouble accessing a website at school, work, or anywhere else? Maybe you've experienced issues with slow Internet at your local coffee shop. If you've ever experienced issues like this, you might benefit from a virtual private network, commonly called a VPN. VPNs are a fantastic and cost effective way to use the Internet, and they're a great investment for people who do a lot of work on the Internet. VPN is also very cost effective, and VPN subscriptions are becoming more and more common for just about everyone. If you are unsure about hopping on the VPN bandwagon, check out this article to see why you should consider subscribing to a VPN service.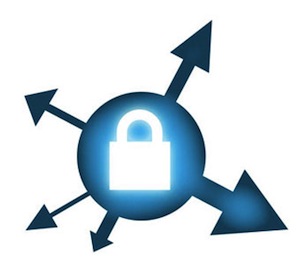 Security
VPN subscriptions have become more popular lately because of the enhanced security they provide when compared to a standard Internet connection. Everything you do on the network when you're connected through a VPN is kept secure and encrypted, meaning hackers can't access it. This is important for both individuals and companies that use sensitive information, because it's important for that information to be secure. Many providers even provide virus protection services, so malware, spyware, and viruses won't come through your network.
Anonymity
In addition to providing a secure connection to the Internet, having a VPN provides an anonymous way to browse the Internet. Some hide IP software and web proxies don't allow you to access all web applications and websites completely anonymous, but a VPN subscription does. That means more security, and more safety when visiting different websites. Browsing anonymity remains one of the primary reasons that VPNs are so popular.
Unblock Websites
A VPN subscription is popular because it lets you bypass filters that are put in place, so you can access blocked websites. If you do a lot of International travel, a VPN is fantastic because it allows you to access websites that are blocked in countries with Internet censorship. In countries like China, common websites like Facebook are blocked, and a VPN gives a secure and anonymous way to bypass those filters and access every website you want. For students who are studying abroad in countries with Internet censorship, a VPN can be a fantastic way to bypass those filters for better communication.
Performance
In most cases, a VPN can benefit the performance of a network. Adding a VPN can increase the bandwidth of the Internet connection, meaning you'll be able to browse faster. Some VPN providers even provide unlimited bandwidth to customers, meaning you'll get fantastic performance and your network efficiency will be improved dramatically.
Remote Access
In addition to all these other great benefits, a VPN subscription allows for remote control to access of different files. This is great for a company, as it makes it easy for information to be accessed remotely, whether from home or even a hotel. A VPN can greatly increase productivity amongst a company, and it lets multiple people share files easily.