10 Amazing Apps for Freelancers
4 min read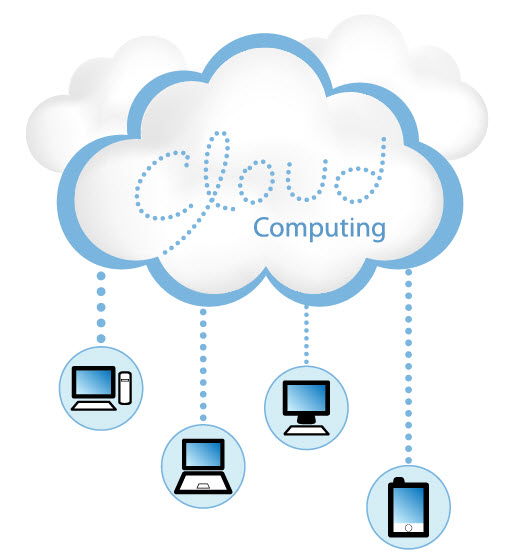 Nowadays there really is an app for everything. So if you are a freelancer who is not using an app to simplify your everyday tasks, from selling downloads, creating invoices to collaborating with your clients and others in your team you could very well be missing out on some great resources.
1. Dropbox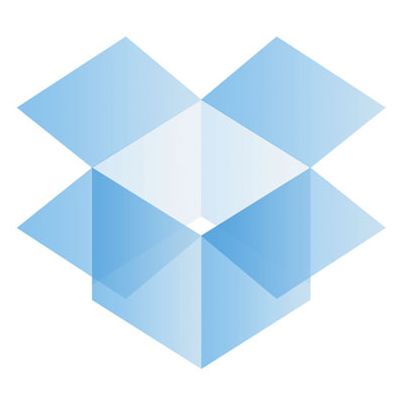 Dropbox is perfect for the freelancer who travels and needs accessibility of files without lugging their laptop, hardrives, USB sticks and other storage devices. With Dropbox all of your projects can be stored in the cloud so that you can work on them from anywhere in the world on any laptop or smart device. Free accounts start at 2GB of storage which can be increased to up to 18GB. With a payment plan you can have up to an eye-watering 1TB.
Price: Free
Get it at: www.dropbox.com
2. Invoicera


This is a web application that makes invoicing your clients easy. You can have the ability to add users (staff), clients, estimates and invoices which can even be customised with your business logo. You'll also be able to create reoccuring invoices to save time, and invoices can be sent via email or a handy PDF awaits to be printed for the mailman. Payments are sent and deposited automatically in any international currency via various gateways including PayPal, Google Checkout, and you can also include your cheque and banking information.
Price: From $8/month per user
Get it at: www.invoicera.com
3. Highrise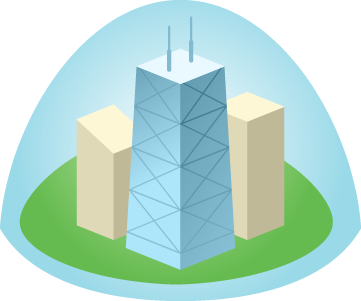 Highrise is a great CRM system for the freelancer that works in teams as it allows multiple users to access and update it. With integrated task management you and your team can assign and keep track of completed tasks, including creating proposals and organising follow up calls. Go further than your typical contacts and add notes from conversations, or any other information about this person. So whether you have received a call from an illustrator looking to join your team or a potential client, Highrise is perfect for lead, contact and task management.
Price: From $24/month for up to 6 users
Get it at: www.highrisehq.com
4. 42tasks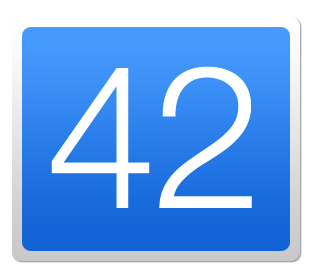 This is a free task management system that allows you to manage your tasks from anywhere. It has a clean and simple interface which makes organising and assigning tasks easy. 42tasks helps you collaborate in a group and share your tasks to others. Access your files from your mobile and desktop machine so that you can stay on top of your work anywhere.
Price: Free
Get it at: www.42tasks.com
5. Mailchimp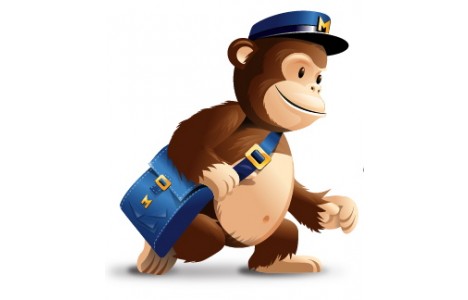 If you want a professional email campaign that is not only easy to design and publish but also easy analyse then Mailchimp is for you. It is a DIY system with amazing results; without having to know code, your newsletter can look like it was put together by a designer. Mailchimp charges by the number of subscribers you have and to make sure your sending out the right content for them, use the built in metrics system to see what they are clicking on and reading. Easy!
Price: Free
Get it at: www.mailchimp.com
6. Setster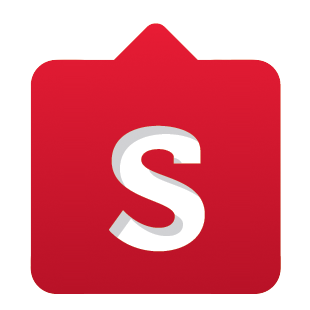 Connect with, acquire more and retain clients with Setster. If you have a website or blog use Setster to apply a HTML widget so that clients can make appoints and get in contact with you. Clients can pick the date and time that they would like to meet with you. This is a great tool for flexible appointment management. Appointments can even be integrated into yours and the clients Outlook, Google calendar, or iCal so that neither of you will forget.


Price: From $19.95/month
Get it at: www.setster.com
7. Screenleap


Sometimes it is easier to show someone how to do something than tell them and with Screenleap, a free online service, you can do just that. Let's say a client needs your help learning how to do a specific action, you can show them step-by-step on your screen no matter where you are in the world or what device you are using (even more importantly what device your client is using). Screenleap shares your screen on smart devices or desktop machines just as long as the other party has the link you've generated.
Price: Free
Get it at: www.screenleap.com
8. Desk.com

Great for freelancer's going it alone, this helpdesk app is free for a single user and is ideal for offering continued customer support. Communication is an important part of getting a job completed to your clients needs and desk.com makes it is easier to offer online support with both ticket requests and a comprehensive knowledge base. This handy app can adapt to your needs to, so when you're ready to build your team, desk.com can add new users at a low rate of just $1 per hour.
Price: Free
Get it at: www.desk.com
9. Pulley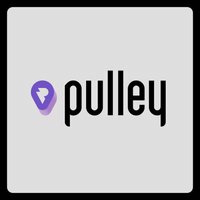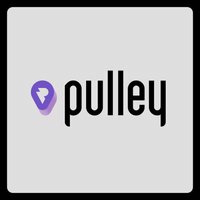 This is a fantastic e-commerce app for artists looking to monetise from their music, videos, photography, eBooks, and software; in fact any downloadable products can be sold. Pulley's main focus is simplicity so that artists can create and sel their art whilst Pulley handles the secure hosting, delivery, and tracking. It can be integrated to any website, including social media sites and even Big Cartel. Money is deposited directly to the seller's Paypal account.
Price: From $6/month
Get it at: www.pulleyapp.com
10. Toggl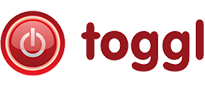 Perfect for the freelancer that needs to keep track of how many hours have been spent on a client. Toggl is a time tracking app that can be used to track the time of a single individual or a team working on a project. With it you can view exactly where you have spent your time, which of that time is billable and you can even set different rates of pay for different members of your team of up to two hundred people.
Price: Free
Get it at: www.toggl.com