Access Your Data Anywhere With Cloud Storage
2 min read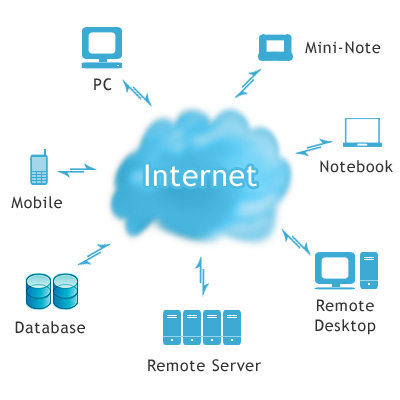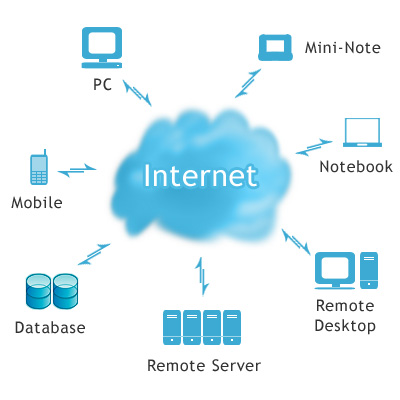 If you keep your data and important files on CDs, DVDs, or other peripheral devices such as the hard drive, then you must be well aware of the difficulties involved in handling such a large amount of data. Thanks to cloud, you now can hold all the data in a simple and easy way. Cloud is an inexpensive option with an added advantage of portability, meaning that you can access your data from any part of the world simply through the World Wide Web.
Online Access
With cloud, you can transfer your entire data on the internet to a storage house managed by a third party service provider. An information center equipped with servers is established for this purpose, where all the information is stored and can be accessed by means of storage pools.
You need to use an interface provided to you by the hosting company in order to get hold of your data. An internet–based interface for consumers or an interface for application programming permits you access to your stored data in no time at all. A lengthened storage agreement with the provider allows you to maintain backup of data off the site if an emergency occurs, providing you instant access wherever you are.
Reasons for Using Cloud
Flexibility and portability are the two biggest advantages of using cloud. While traveling, all you need to take with you is a laptop and a working internet connection to have all the data right at your disposal. With smartphones so common these days, accessing data on cloud is hassle free; Google drive is one good example of that. Skydrive from Microsoft is also a viable solution. This means no additional data-storage devices, which saves you much of the hassle in carrying them. Moreover, storing data on cloud also eliminates the risk of your sensitive information ending up in the hands of unauthorized individuals or parties.
You can avail different packages depending upon the time-span for which you need to store your data, e.g. a few hours, weeks, months or even years. This in turn determines the cost of storing data. Some cloud storage companies also provide discounted packages to their members.
Best Value for Money
Cloud ensures that you get exactly what you pay for. Whether you require cloud for your core business activities or merely for storing a small amount of information for a few hours, the costs are quite reasonable as compared to other options available for storing data.
Cloud storage is here to stay for a long time, and has already taken the world by storm. Learn more about the numerous benefits of cloud and the ways in which it can aid your company in staying ahead of the competition.