Adobe Reinvents Its Marketing Cloud At Adobe Summit 2014
3 min read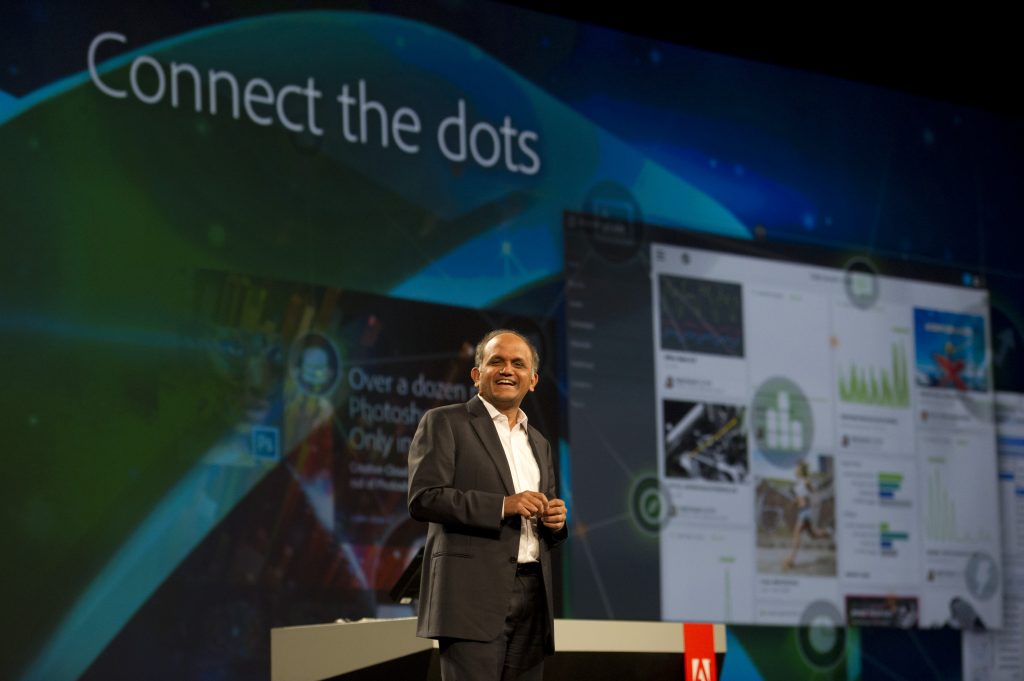 Adobe Systems is making major updates to reinvent its marketing cloud, as they made many new revelations in the ongoing Adobe Summit 2014. The most proficient marketing cloud provider has reached certain breakthroughs including Real-time Audience Profiting, Marketing Mix Planning and New Mobile Capabilities. Hereunder, I have summarized the key developments of the summit, which was completely focused on Marketing Reinvention.
Adobe Target Premium
Adobe has introduced a new personalized solution in its Marketing Cloud, which will help marketers to make precise decisions through useful insights. Standard features of all-new Adobe Target Premium service include Automated Decisions, Deeper Audience Targeting, Meaningful Mobile Experiences, Intuitive Marketer Workflow, Best Practices and Expert Onboarding. This is an intelligent information collection system that processes the accumulated data and presents it in a meaningful and highly explicable way. The basic aim of the solution is to test the customers with deep segmentation, and identify the ones that are most profitable for the company.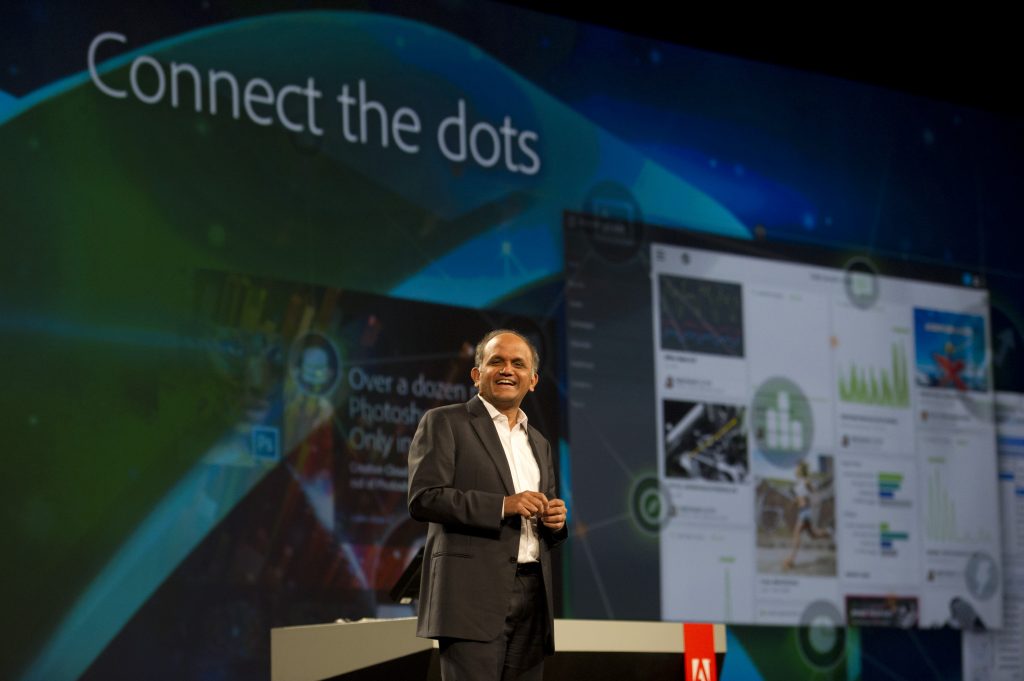 Adobe Experience Manager
Adobe Experience Manager (AEM) is an integral part of Adobe Marketing Cloud that organizes, manages and delivers content for advertisement development. Adobe Summit 2014 has brought us an update of this application with newly announced features for sites, assets, apps, forums and communities. AEM will now help marketers by studying the customer behaviors and identifying their preferences. Marketers can then design and develop promotional campaigns best suitable for the targeted audience. Moreover, the updated Adobe Experience Manager amalgamates with PhoneGap Enterprise Experience Manager, which is the only mobile app development platform for both, developers and marketers.
Robust Set of Mobile App Development Solutions
As stated above, Adobe Marketing Cloud has incorporated a new service name PhoneGap Enterprise. This mobile app development platform is aimed to serve both, developers and marketers at the same time. Due to the user-friendly interface, marketers can update the app by their own, without requiring any technical expertise in app development. Everything just works via drag and drop. The features as stated on the blog are Better Collaboration, App Editing Capabilities, Analytics & Optimization, Push Notifications, Support and Training. With this service in Adobe Marketing Cloud, marketers can make in-app changes including images, videos, interactive and text based content.
Partnering with Epsilon and SAP AG
On the first day of Digital Marketing Conference, Adobe announced new partnerships with world renowned service providers. To start with, Adobe entered in a partnership agreement with Epsilon that provides a broad range of loyalty marketing services spanning, database marketing, email marketing and loyalty programs. As per the signed agreement, Adobe Marketing Cloud will now be provided in the Agility Loyalty Platform of Epsilon. Later on the same day, Adobe also approved a global reseller agreement with SAP AG, the German enterprise cloud service provider. This agreement will allow SAP to resell the Adobe Marketing Cloud services with SAP HANA platform. This integration will provide insight-driven marketing for enterprise customers.
With all new features, services and alliances, Adobe is trying its level best to sustain its position as a leading marketing cloud service provider. These services will surely challenge Oracle and Verizon.