Cloud Computing- A New Way of Expanding Your Business
2 min read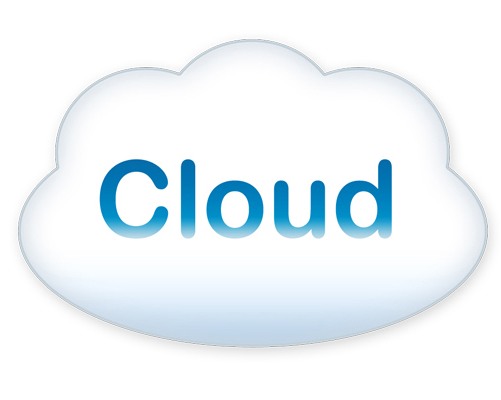 As the computer technology is advancing many new technologies are offered which have expanded business market a lot. With the help of these new technologies, information sharing is now possible across border. This type of online connectivity has enabled the users to access the global market anytime anywhere. The target of these technologies is not limited to large businesses only; they are also focusing on small businesses like food chains etc.
Everyone looks for benefits and profit when it comes to technology. If benefits are many, then businessmen start using them without even knowing the real cause and use of the service. One such example is Cloud Computing. Many people are unaware of this term but they are using it efficiently because its benefits are enormous. Due to these kinds of technologies many people are now dependent on IT professionals, because most of the businesses nowadays are done virtually.
So what benefit does cloud computing provide due to which it has gained popularity among businessmen? I think the answer is that it provides a platform for them to introduce their business to a large group of people in less time and cost. Everyone uses internet now, so it is the best way to advertise your work. But for that, you must have an efficient team of IT professionals who should keep you updated with the latest applications and software introduced in the "cloud". This can lessen your work burden and you can focus more on expanding your business by making your product and services more attractive for the clients.
In Cloud Computing:
There is no need to buy applications or software. They are easy available on the cloud and accessible by staff as well as the clients.
Once a program is installed on the cloud, you can access it from anywhere around the world.
No need of taking heavy loans and funds for expanding your business. Through Cloud Computing, work is done virtually, so it lessens the stress of work and costs.
As the business is done online, the customers, staff and other people related to the business are connected to the same network.
So, if you want to start your business using Cloud Computing, you should follow below mentioned steps:
Plan and prepare everything first.
Funds might be required in the beginning.
Your Cloud Computing partners must be experienced and financially stable.
They must also be efficient in handling situations and marketing your business.
They should also have operating software applications that can be accessed from any location and by any means.