Cloud Management a Necessity in Cloud Computing
2 min read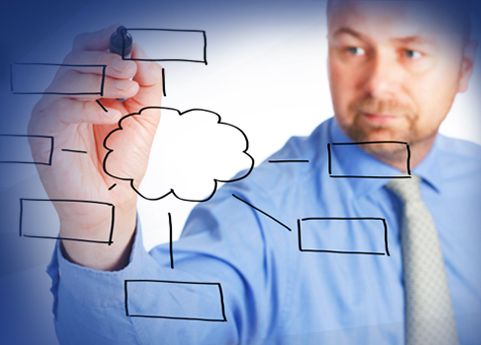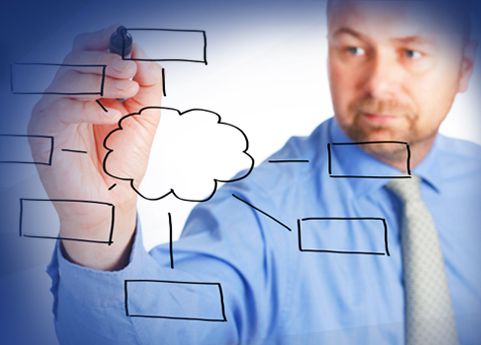 How do we define cloud computing? Is it just the delivery of services via web or lending hardware and bandwidth? Or is there a lot more to it than just that. The right definition conceptualizes a wide range of aspects of the cloud. Cloud computing empowers you to navigate all of your business activities, ranging from marketing to accounts. Hosts provide technical support to the businesses, so they don't have to worry about fixing the anomalies in their operations.
When a host provides Cloud Management support to its customers, it handles all the technical and non-technical aspects of the cloud. Cloud management, by all means, involves a different set of activities then cloud computing. Confusing the two is a common mistake on part of many individuals. Even though both cloud computing and management may have same origin but they are fundamentally different from each other. Where cloud computing involves services provided via independent device, cloud management ensures the smooth operation of the virtual server.
Cloud management teams tasks may include:
Ensuring accessibility of the server
Enhancing built-in security measures of the server storage
Protection against infiltrators
Improving Scalability of the organization
Navigating the users service requirements
There are two basic requirements for managing a server; human resource and software.
Human resource
Experience and a well diversified skill set are the pre requisites for the individuals involved in managing a virtual server. The architecture of the system can be made much more effective with experienced developers and skilled system administrators. An administrator, a good one for that matter, should be equipped to sort and fix any sort of system backlogs, perform backups, reset passwords, keep the users account's data up-to-date etc. A developer, on the other hand, should be able to carve out programs and softwares to provide support to the server. A company, operating in the industry of cloud computing, should be very selective in the recruitment process of the administrators and the developers.
Software
Special attention should be given to the software, as it is the core of any cloud management service.
Efficient management of the cloud should be the foremost priority of any cloud service provider; as all the computing processes are governed by well managed cloud services. To ensure that the service is not questioned in the future, full proof work of the team of professionals should be ensured. Future success in the cloud service market depends on the provider's ability to offer efficiently managed clouds.