Clouds Databases: An Ease For Web Applications
2 min read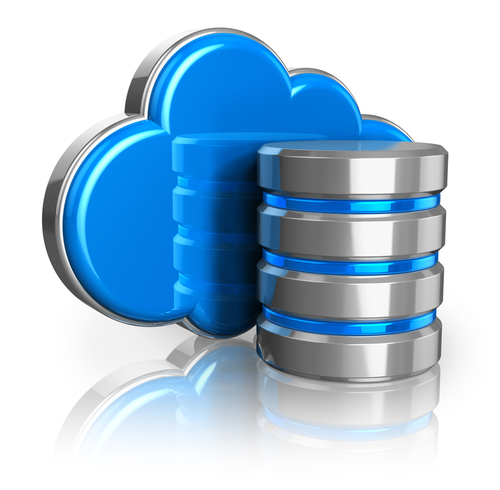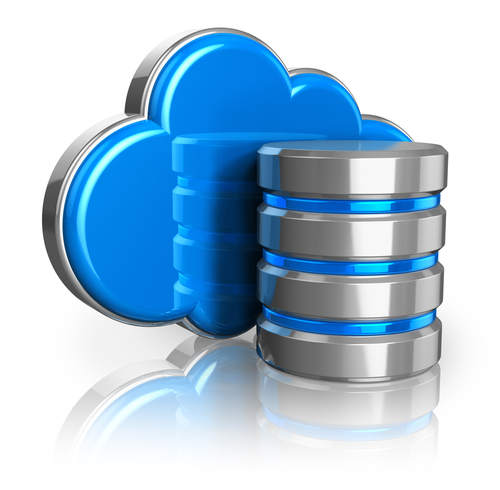 A lot of development is going on around cloud when it comes to implementing and managing databases. Huge websites are managing large amount of data which becomes troublesome for the administrator to handle. The IT administrator has to manage the database manually alongside other tasks including system management, updates and space allocation, etc. Cloud services have emerged to ease database management when it comes to handling large volume of data. This solution is effective both for the small as well as large scale organizations to efficiently manage their databases.
Managing every function at user's end is only easy when the website is very small and has limited work to perform. When it comes to a grown up website, the users always have to invest more on getting new servers and run the database on it, away from the web server. This process is time consuming and a lot of effort is required in order to manage databases. By moving to the cloud data solution, users can enjoy flexibility in a secured and maintained environment, where service provider is responsible for everything.
Cloud database hosting provides many options to its clients and one way of doing so is a generic cloud platform. These low-cost virtual servers are easy to set up and users only pay for the resources utilized. Here, maintaining server's software, providing updates and managing data security are the responsibility of the cloud service provider.
Fully managed servers is another possible option, businesses can go for. In this case, companies only have to provide data; rest is the responsibility of cloud service provider. The benefit, this service, offers is database management which most users are not familiar with.
Cloud hosting for database is a great tool in today's world of competition where data is of prime importance. Companies that look for database driven dynamic web presence should use these services in order to be more efficient.