Expansion Of SAP-China Telecom Strategic Partnership
3 min read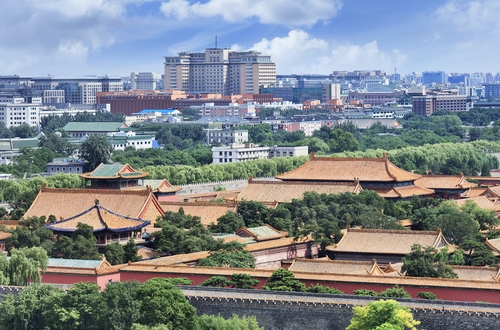 As cloud computing is gaining its pace, many consortiums and collaborations can be noticed these days. Latest of these alliances is the partnership of China Telecom Group and renowned SAP, well-known for its largest market share in enterprise cloud solutions. This was announced at an event in Beijing, called China SAPPHIRE on November 21. The central theme of the conference was to discuss cloud computing, big data, mobile, focus of social trends and business model innovation in China.
It is not the first instance, when both the companies have come together on a single podium. These tech elites are already partners since 2011, however the major and the most significant development in this regard has just been seen. In agreement to this, SAP cloud portfolio will be made available to small and large enterprises in China.
According to the reports, this provision will be carried under the supervision of China Datacom Corporation Limited, which is a joint venture of SAP and China Communication Services (CCS). It should be noted that CCS is a subsidiary company of China Telecom Group and it oversees telecom infrastructure and outsourcing services of telecom operators and government organizations of China.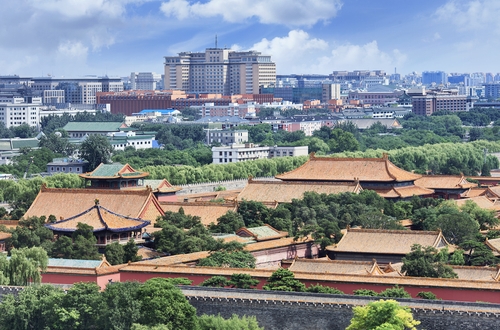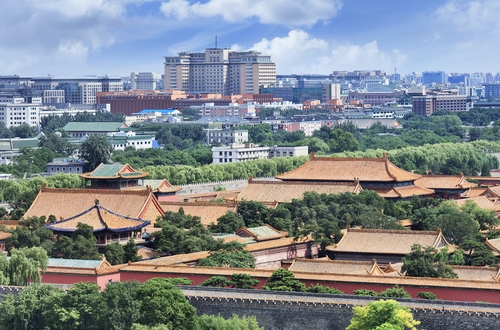 The keynote speakers of China SAPPHIRE included Bill McDermott (SAP co-CEO and Executive Board Member), Robert Enslin (SAP president of global operations and global management committee members), Mark Gibbs (CEO – SAP Greater China), Dr. Vishal Sikka (SAP Executive Board Member, Head of Products and innovations), and Xiaoqun Clever (SAP Global Execuitive  Vice President, Chinese Academny of CEO).
All the speakers demonstrated the significance of this project and its sources as well as impacts. Both companies earlier had a basic cooperation like Internet Data Center (IDC), which has now been moved to cloud and its application services.
In connection to this, the first offered solution will be the SuccessFactors' Human Capital Management (HCM). SuccessFactors is a cloud based HCM solutions provider using SaaS model and is parented with SAP. The expected users to be served with these solutions are 12,000.
Both SAP and China Telecom have assured a long-term commitment, aiming to serve China based business markets as well as government institutions and organizations. The vast arrayed infrastructural resources of the telecommunication pundit and enterprise based specialized expertise will definitely assist small and large business concerns of China.
It is to be noticed that SAP is a leading enterprise based Cloud solutions provider with over 33 million clients and carries a complete compendium of cloud applications. It serves all areas of a business starting from the supplier to the end customer. With a leading social business platform having over 10 million users, SAP is the world's largest business network with one million companies transacting over $500 billion per annum.
Although it seems that SAP is stepping forward to join hands with Chinese authorities in facilitating their local concerns, however it is quite huge for SAP itself. No doubt, China is an enormous market with great economy and potential growth that can help SAP in return for getting their feet firm in the per day increasing competition in Cloud Computing.