Gatwick Airport Adopts Cloud But Lacks Specialized Solutions
3 min read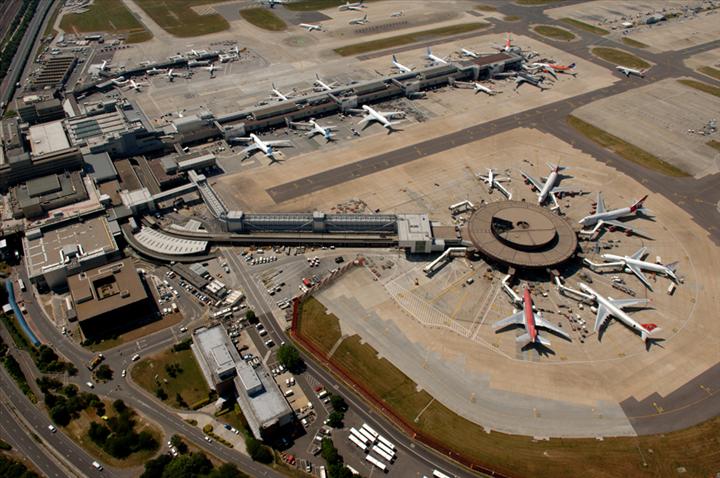 The Gatwick airport is London's second largest airport and had made a move to cloud computing in 2012. The CIO of Gatwick, Michael Ibbitson, states that the system isn't fulfilling all the requirements and the airport wanted its IT system to be more agile and efficient. Gatwick has been busy moving its customer IT systems to the cloud. The airport has received a good amount of benefits through the cloud, but the aviation system of the airport is not handled by the cloud which leaves a large hole in the overall effectiveness of the cloud.
The current airports in London include: Stanstead, Heathrow, Luton City and Gatwick which serve more than 8.2 million people. The travelers that come to London are a separate story in these figures. Due to the competition, the airports must concentrate on efficiency to improve their service. Some of the airports have experienced capacity issues due to inefficient airport systems. The airports are hard at work and are constantly trying to improve their queue systems.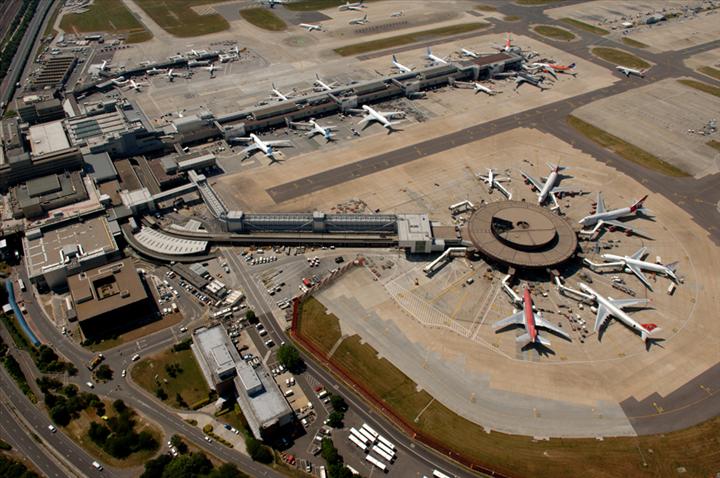 Gatwick has the advantage with cloud computing as their IT systems are slightly more efficient than others in the market. The decision to implement cloud in Gatwick mainly came when they decided to expand. They have a cloud based VOIP system at the airport, which was implemented by Cisco and Fujitsu.
The airport also has face recognition systems and iris scanners, which are all part of the cloud. Check-in systems play a vital role in determining queue time and security personnel can use the real time information to close or open lanes.
The cloud cannot handle most legacy applications and the aviation systems are not handled by the cloud Gatwick currently uses. This is mainly due to lack of specialized cloud providers, as currently there isn't a single aviation focused cloud service in the market. Gatwick's aviation system has suffered due to the failures of the cloud specialized for its aviation systems.
Ibbitson stated that most legacy applications do not favor elastic computing environments and rely on single storage location. So legacy applications don't work well on cloud systems as most companies tend to move data in between public and private clouds. Hybrid clouds don't favor legacy applications either. How to make the transition in between clouds for legacy applications is still not known.
According to Ibbitson, it is very tough to convince companies to built aviation application based on cloud service delivery models. The airport placed a tender which stated, "we want our new system build in AWS", and they received a response from only one company.  He states that companies will not focus on the cloud focused aviation applications because only a few airports are moving in that direction.
Most enterprises do use cloud solutions, so it is expected that the aviation market will get attention in the future. For now, Gatwick will have to deal with a cloud that can't handle aviation applications and it has to rely on other features to improve the airport's efficiency.