Google Introduces Compute Engine: New Cloud Infrastructure Service
2 min read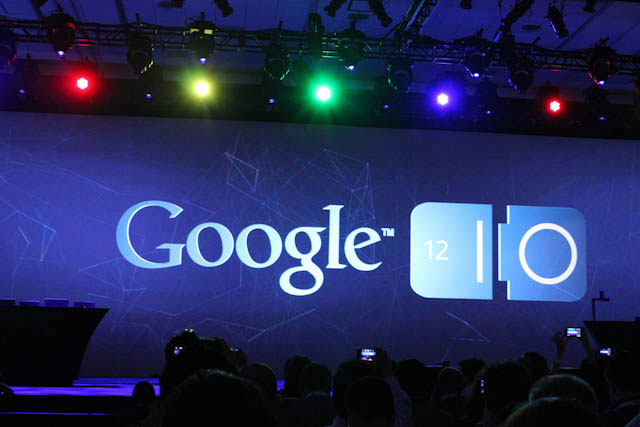 With the development of Google Compute Engine, Google has entered in the growing IaaS (Infrastructure as a service) field. Users can now easily manage large-scale computing workloads on Linux virtual machines through Google's infrastructure. Google has entered a very competitive market dominated by big players like Verizon, Amazon, Rackspace, Softlayer, GoGrind, AT&T and VirtuStream, all providing the IaaS service. Google's IaaS service resembles Amazon's EC2 introduced in 2006.
Here are the major services Google Compute Engine provides.
Operates batch processing jobs:
It provides the facility of converting video files from one format to another, along with translation on Google Compute Engine.
Focuses on data processing:
It conducts data analysis on huge amounts of cloud data with the help of different frameworks, like Hadoop.
Conducts High-Performance Computing:
It manages grid computing workloads through Google Compute Engine.
Google API manages a number of different projects simultaneously, where an individual project comprises of services and resources having the same group of people working on it, as well as the same billing information.
Remember: Just like you and your neighbor don't share the same computer, every project does not have the same owner. So, the Google Compute Engine will always ask you to state the project of the resource you are availing Google Compute Engine's services for.
An instance is a computer machine operating on a Linux platform. You have the option to customize your instances to the extent you want. For example, you can make changes to your hardware, operating system or hard disk according to your preferences. A single instance can play a role in only one project. On the other hand, a single project may have several instances. The communication between all the instances of a project can be established through the network resources a project possess, by means of the unique public Internet Protocol address each instance has.
Google claims that its Compute Engine will offer 50 percent more value for your money than other cloud providers currently do. The pricing for this new service will fundamentally depend on the number of virtual cores, along with the amount of memory and local disk utilized. The costs can get as low as $0.08/hour depending on these features.
It will provide flexible networking solutions, along with three different disk and cloud storage options, in order to suit the needs of different customers. Google says it is only in the initial stage, trying to explore the vast field of cloud computing. Google Compute Engine will only be available on a limited preview basis to those who sign up using their Google account, which can be seen as a clear promotional move to capture a wider share of the target market.