Google Makes It Easier For Smaller Companies To Take Part In Its Cloud Platform Partner Program
3 min read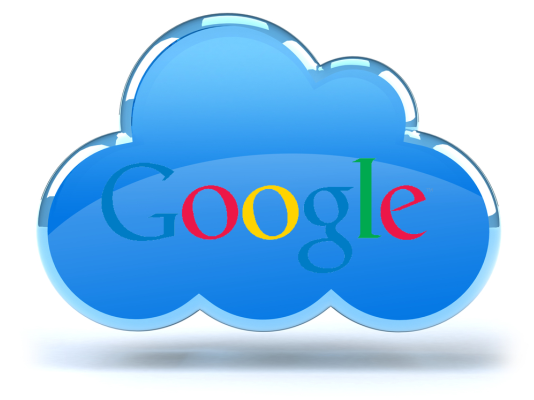 In order to allow more businesses to take part in its Cloud Platform Partner Program, technology giant Google is adding a beginner-level option for registered companies to expand its partner program.
I believe, the two crucial aspects about the Google Cloud Platform Partner Program are technology and service partners. While the former ensures tools for efficient functioning of the Cloud Program, the latter is always there to help Google whenever any consultation is required.
The technology giant claims that it already possesses 161 partners in the program, including some major names such as Cloud Sherpas, Riverbed and New Relic, helping Google in various applications and products like Cloud Storage, Compute Engine and the Google App Engine.
In a blog post this week, the Head of Global Partner Programs at Google, Mark Hodgson mentioned the importance of third party resources if the company wants its Cloud Program to be a success. He feels that such third parties have the potential to provide excellent support to Google when it comes to application development and technicalities.
I have to admire Google's strategy here as it is catering its allies according to their contributions, making certain tiers as per the role of various partners. At the present moment, there are two notable levels of partners – Premier and Authorized – and both enjoy different perks as well as the access to Google's resources.
However, in its effort to achieve sustainable success in the Cloud Program, I seriously think that Google needs a greater number of partners from all across the globe, which is precisely the reason why it is adopting a more lenient approach regarding the partnership terms, making it easier for smaller companies to participate in the program.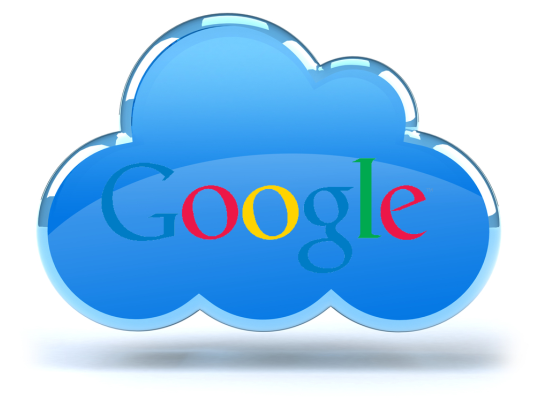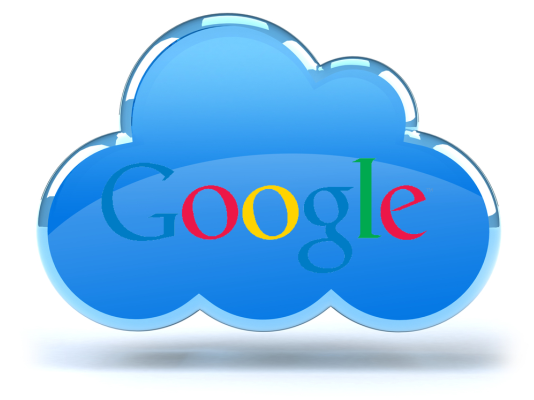 After the Google Partner Summit in San Francisco on Thursday, in which approximately 700 companies took part, the technology giant revealed that it will soon introduce some new features and applications about the Cloud Program.
The new tips and tricks might get revealed during the Google Cloud Platform Live, which is scheduled to be held at the company's headquarter in Mountain View, California, while many potential companies have been invited in Google's offices in New York City, Seattle and London to view the presentations. Do not be surprised if you witness Google's strategies being discussed on media in a more heated manner at the end of the month after the Google Cloud Platform Live.
Google's engineering team, led by Urs Holzle, the Senior Vice President of Technical Infrastructure on the Google Cloud Platform, are expected to experiment with various models and strategies to process big data.
I possess no doubts in my mind regarding Google's potential, being a large scale company having no dearth of resources, to pose a serious threat to leaders in cloud computing such as Amazon Web Services and the ever-rising Microsoft Windows Azure; however, it remains to be seen if Google is serious enough to give the required importance to cloud technology. If Google is successful in its bid to attract more talented partners, it would be hard to stop the California-based company.