New Cloud Providers Are Stealing The Show From Biggies
3 min read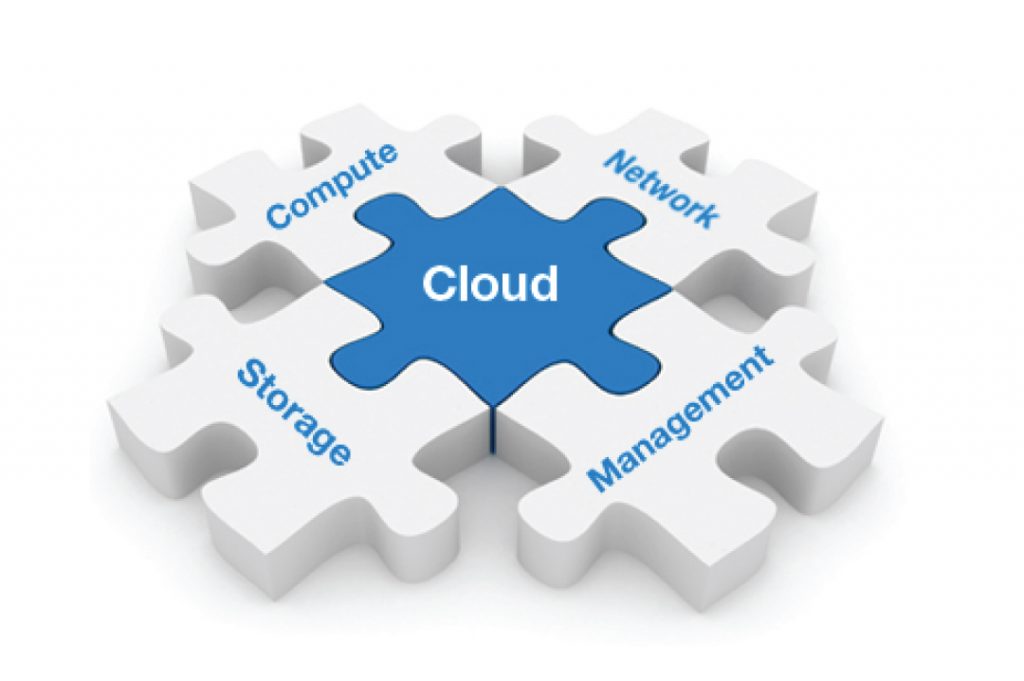 No doubt, big cloud providers like SAP AG, Oracle and IBM have occupied a major portion of the global cloud market. However, they are now being challenged by the small and newly emerging service providers that are proving more attractive to the customers. We are talking about cloud software vendors, who specialize in industry specific software solutions. Let me spotlight the new players, their offerings, and the reasons behind their growth.
The New Players and their Offerings
It is a long list of emerging cloud solution providers, who have accomplished much in their short period of existence. Some of the most commendable are: Veeva Systems Inc., Cvent Inc., Ring Central Inc., Paylocity Corp., Amber Road Inc., RealPage Inc. and Guidewire Software. All these concerns are just a few years old, but now are standing against the tech giants having decades of computing experience.
All the above listed service providers are narrowly specializing on a specific area or industry of operation. Veeva Systems, for an instance, is precisely targeting the life science industry. Similarly, Cvent Inc. is focusing on event management, while Ring Central provides cloud based phone system. Paylocity Corporation is a renowned provider of online payroll and human resource solutions. Amber Road Inc. operates within the sphere of trade management software for importers, exporters, and third-party logistics. RealPage Inc. is an expert vendor of cloud-based property management solutions. Guidewire Software provides core back-end software for casualty insurance.
All Headed for Initial Public Offering
The rapid progress of these, once less lucrative, solution providers can be concluded from their fundraising sessions. Moreover, sessions even went hit with collections in hundreds of millions. RealPage Inc. was the earliest one of these to announce public offering, back in 2010. It was followed by Guidewire, that got its public financing in January 2012. In August last year, Cvent Inc. announced closing of $135 million at NASDAQ by offering 5.6 million share units. Subsequently in September, RingCentral announced 7.5 million shares to public at $13 per unit. Veeva Systems offered over 13 million shares in NYSE at a par value of $20, which hit 83% plus at first day end. In the beginning of this year, NASDAC confirmed that Paylocity Corporation filed for $115 million IPO. Amber Road Inc. is the last one in this list to file the registration statement for IPO last month.
Venerated by Industry Titans
These late entrants to the cloud are now recognized by the oversized rivals of the industry, and are moving towards them for partnerships and alliances. Veeva systems in this regard, announced to extend its partnership with Salesforce.com through 2025. On the other hand, Supply & Demand Chain Executive magazine has just awarded Amber Road Inc. with "Pros to Know" award for the eleventh consecutive year. Likewise, the world's largest communications and technology community regarded RingCentral Office as the 2014 INTERNET TELEPHONY Product of the year.
Many along with these specialized vendors are not only penetrating the global cloud market, but also becoming the leaders of their respective dominion, which is an intimidating fact for the industry giants.