Engineers From Stanford Come Up With A Revolutionary System To Reduce The Cost Of Cloud Computing
3 min read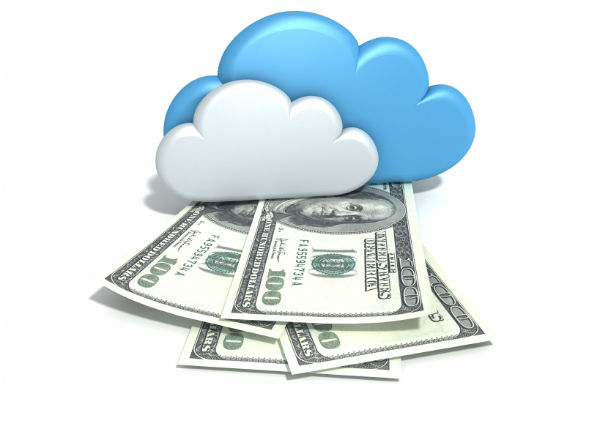 You must have heard on several platforms that cloud is the future of computing, which is the reason why a lot of organizations are converting to this technology to store and share data. However, hardly anyone talks about the performance level of data centers, where several machines work coherently to host various applications.
These data centers are the backbone of cloud computing but their running expenses are massive, sometimes exceeding millions of dollars. At the same time, it can be extremely difficult to purchase efficient servers, although they perform at about 20 percent of their capacity due to the huge workload and many other factors. You would have already assessed that the cost of cloud computing will only grow with more people joining in to increase the burden.
In order to counter this problem, two computer engineers from Stanford, Christos Kozyrakis and Christina Delimitrou, have come up with a cloud management tool that improves the server efficiency without compromising on the quality of service. As a result, the cost of cloud computing will decrease immensely.
The two professionals will thoroughly elaborate their cluster management system called Quasar during a scientist's conference, in Salt Lake City, from 1st March to 5th March.
A computer science professor at the University of Michigan at Ann Arbor, Jason Mars is of the opinion that if everything goes according to plans, this system may turn out to be revolutionary for the future of cloud computing.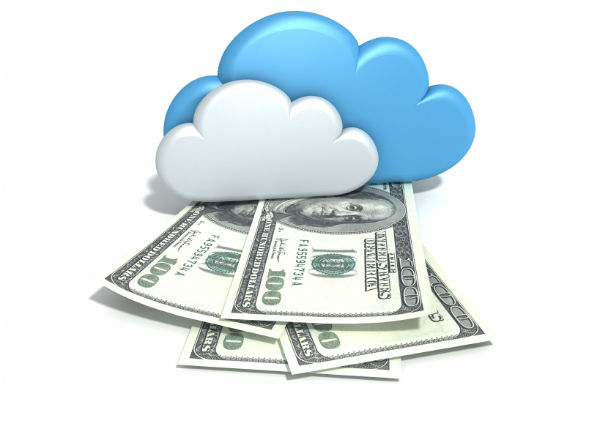 While the cost of maintaining high-quality cloud technology might not be an issue for some of the technology giants, through my interactions with smaller or medium-sized organizations, I can state with surety that it has definitely been a massive concern for them.
If the Stanford-based engineers are able to impress the data center experts during the conference, this system is likely to gain attention of all such medium-sized or smaller organizations.
Kozyrakis is an associate professor of electrical engineering and computer science; whereas, Delimitrou is a doctoral student in electrical engineering. They have modeled this system in accordance with some major websites like Amazon and Netflix recommend books, movies and other services or products to their customers.
Kozyrakis expressed that a policy or reservation system is adopted by most data centers these days, reserving server capacity according to their assumptions regarding the workload. This strategy often betrays the developers as they fail to make an accurate estimate more often than not.
Instead of focusing on the expected capacity, the system developed by Stanford engineers puts emphasis on the kind of performance an application needs. For example, if an application is about answering questions of users, the software would try to analyze the required response time and how many users to cater at one time.
Kozyrakis further claimed that their cluster management system would efficiently meet the requirements of a data center by focusing on performance rather than reservation-based cluster management.
Delimitrou said that their system would require minimum number of servers while also ensuring that which applications work well together.
Let's keep our fingers crossed and wait till the outcome of the on-going conference in the Salt Lake City.