Hosting.com Beefs Up Security By Introducing Cloud Firewall Solution
3 min read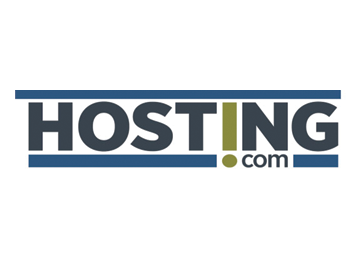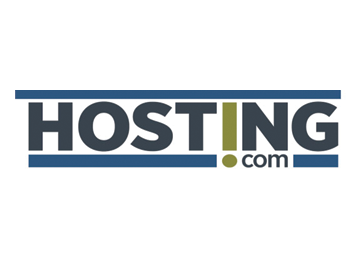 Hosting.com renowned for provision of services such as recovery solutions and cloud based application ability, has taken measures to beef up security protocols for its cloud customers. The company has introduced cloud firewall service which harnesses the power of a comprehensive virtualization security platform by Juniper Networks called vGW Series Virtual Gateway. Cloud firewall is the all encompassing VMsafe-certified virtual firewall which packs ten times the power of ordinarily deployed firewalls in cloud environments. Cloud firewall is compliant with the needs of cloud customers seeking a straightforward, reasonably priced way to protect their virtual environments while keeping the industry and regulatory standards intact.
"Cloud Firewall expands protection for cloud customers who want higher levels of security and VM workload access control. We already provide the highest level of physical firewall protection and now, another option is available at a granular, VM level. This furthers our commitment to enterprise-class, Always Secure cloud solutions," declared Jim potter, who serves as the Vice President of Products at the company.
Cloud firewall is fully cognizant with the needs of IT managers that require vigorous security and compliance. It is a self managed firewall that can be deployed in quick time.
The solution is managed through Hosting.com customer portal and endows the customer with abilities to view and administer their complete VM & group inventory. This includes: virtual network settings, monitoring network traffic magnitude and access control. The security rules are malleable and flexible enough to be altered on the go and implemented without wasting any time via the portal.
Organizations with strict adherences are granted control of VM traffic in a way that doesn't have any adverse effect on high performance applications. It's an ideal scenario for enterprise businesses having hybrid data solutions deployed i.e. having dedicated servers and reliance on cloud based VM's. Such organization can benefit greatly by incorporating granular control to their VM environment using Cloud Firewall. This would broaden the scope of their security to cover virtual aspect as well.
"The vGW platform that powers Cloud Firewall delivers layers of protection without the performance tradeoffs that users typically experience when implementing sophisticated security," said Johnnie Konstantas, director of product marketing at Juniper Networks. "The innovations inherent in the hypervisor-based Cloud Firewall offer very compelling value to cloud service providers because they are able to maximize security and cloud VM capacity."
About Hosting.com
Hosting.com is a provider of advanced cloud hosting and recovery services which ensure that there's no downtime for their customer's imperative applications. The company globally positioned data centers and cloud megasites in addition with state of the art networking and connectivity technologies. These aspects ensure utmost levels of unmatched security recovery and response time. High end users comprising of government, financial services and healthcare are reliant on Hosting.com. These are regular clients that have come to rely on the company's dedicated hosting, cloud hosting and backup and recovery solutions which are pivotal to their uninterruptible nature of business.