How To Achieve Best Web Design For Your Small Business!
4 min read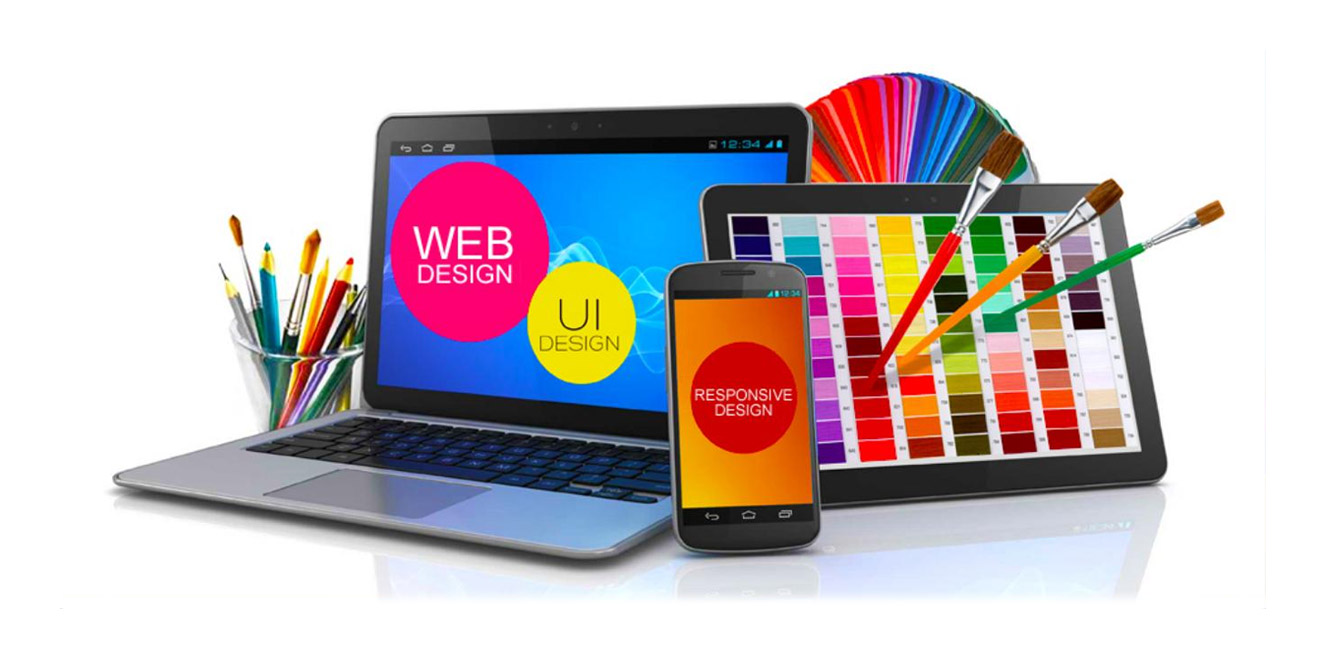 How you can get best design for your website? Some important factor about Web Design is explained here in brief. Like, Website Layout, power of a website, non-core jobs, Long term designing plan, more possible networks, Combination of interacting methods and help of social media for client support and services.
It is not like that only a giant company is facing competition in the market. Small business owners are getting ready to face the challenges of the market for their survival. It is true that every business has to meet current trends and changes to have a success story like their competent.
Business efficiency is a thing that makes the most out of what you have and how you can be a next leader in the corporate sector. Today, having a website has become a necessity for every small, mid scale, and large scale business.
A website acts as an identity of the company and helps to get more leads and returns over investment. If any business has its website, customers can browse its products range and approach the company easily. Here in this post, we will share top key factors that not only help you getting more reach but also enhance the efficiency of the company.
Layout the business plan
Without a business plan, a company is just like a man without spine. Your business plan is a prime key and a type of manifesto that highlights your company goals, projected growth and business objective. When you design your business plan, it will assist you achieve your entrepreneurial goals and objectives.
Never underestimate the power of a website
Website is being used as a most effective marketing tool since long time by businesses. These days website is not just meant for driving business, but it also conducts business. Today, website development is a must service that businesses outsource from offshore web development companies across the world. Moreover, a powerful CMS offers a platform to integrate business process into the developed website.
Outsource non-core jobs
It is very usual thing if you are having a staff of employees with different capabilities. Every person does his specialization in certain interest, such as human resource management, administration, accounts, payroll, web promotions and marketing, etc. As per the research of some experts, it is always better to outsource non-core jobs to run the business more efficiently. If you own a small scale business, you can approach outsourcing firms to grab the best deal. Outsourcing the non-competency and non-core activities to third party organizations help you in focusing on core activities. This enhances the efficiency and productivity of the business processes.
Long term technology plan is a need
With the emerging technology, there are several companies watching tremendous change in business process efficiency. When you replace the conventional technology with the modern ones, the productivity of your employees gets improved.
More network possibilities
By networking with industry niche business men, entrepreneur, expert, and professional; you can enhance your business presence and promote it. It is always a great idea to join small business associations, business magazine, forum, and taking participation in community events to enhance the visibility of your business. You should start participating in community events to let potential customers know about your services.
Combine interacting methods
Communication is a soul of every type of relationship. Without effective and transparent communication, the chances of misunderstandings, conflicts between the staff, and miscommunication can happen. You should use distinct communication methods at distinct level.
Take help of social media for client services
Customer generates business and he always needs quality services irrespective of cost. Social media helps in enhancing customer services. How? Social media is intended with an objective of enhancing brand awareness, customer services and it also plays critical role in search engine ranking factor.
Next thing is How To Achieve Best Web Design For Your Small Business?
There are certain must-haves in the list that you should include in your web design. These are as under-
Logos – An eye catching logo for a business is must to create a strong brand identity.
Compelling content – It is important to put quality content on the website page for higher rankings. Hire professional content writers to help you get desired results.
SEO – When a website is built from the scratch, it needs a good budget for SEO. If you expect from Google to index your website and put it at higher rank, you must do good SEO practice.
Layout and design – If your website is not attractive, no one will be looking at it. Work on the layout and design so that viewers can stay on the website.
Now you know what to do and how to achieve best web design for your small business. If you still have any query in mind, clear it in comments.
Roshan is a writer and lover of all things tech, crafting and general geeky. He writes about Hadoop and Big Data and Provides Hadoop consulting Services.