How to Choose Article Submission Software?
3 min read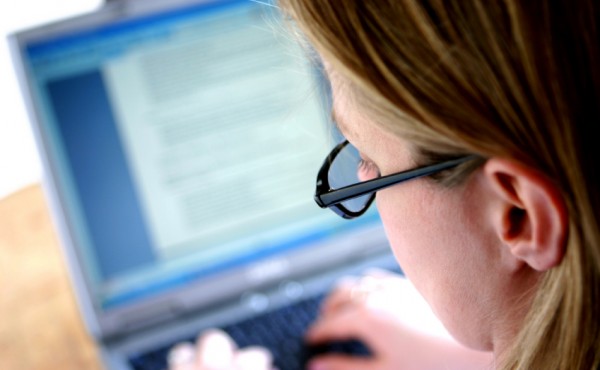 Articles submission software is among tools that we can use to improve SEO performance. With a good software, it is possible to submit articles to dozens or even hundreds of article directories. Article submission is useful because we are allowed to put at least one URL inside the content. Also, because article submission websites use do-follow tags, we will get positive SEO juice. However, we should know that not all submission software can provide us with good results. There are ways to ensure that we have useful article submission software. We need to have the ability to add new article directories to the software. There should be automatic logins for each article submission service, so we don't need to re-enter username and password.
We should be able to determine what categories that we want to submit. If these requirements are met, we should be able to get good results. Article submission software should include hundreds of popular article submission websites, so we don't have to add new ones manually. However, we should know that some of these websites may changes, so it is important that article submission software is constantly updated. We. should also know that genuine article submission websites include review process by real-life human. This will determine that the level of quality can be controlled. It means that we should avoid submitting low-quality articles, because it will be harder for us to get approval and our articles will be included only in low-quality directories.
It is important to make sure that directories have different approval mechanism and as time goes on, we could find that the rate of article approval may vary significantly. It is also possible that some article directories suddenly have issues with our software and it appears that our articles are not submitted at all. We should make sure that the software developer will agree to make any correction and improvement related to any issue. So, if we report that some article directories no longer accept the submission through the software, we should make sure that the problem can be fixed immediately. To make things simpler, we should have nearly similar login information, although this may not be safest thing to do.
Many article directories have similar software platform, so we could see identical interface and layout, despite variations in colors and graphics. So, it is possible that their categories are also identical. If possible these directories should allow us to choose multiple categories. Regardless of the features, we should make sure that much of the process is highly automated, so we can save time and stay more productive. Article submission is a good way to generate inbound links. By spending 30 minutes to write a decent article, we could obtain dozens if not hundreds of inbound links. However, in order to ensure approval process, the quality of the article should be quite high. With article submission process, the whole process shouldn't be long winded and painful. The software also allows us to do things ethically.