How To Set Up Secure and Successful Clouds
3 min read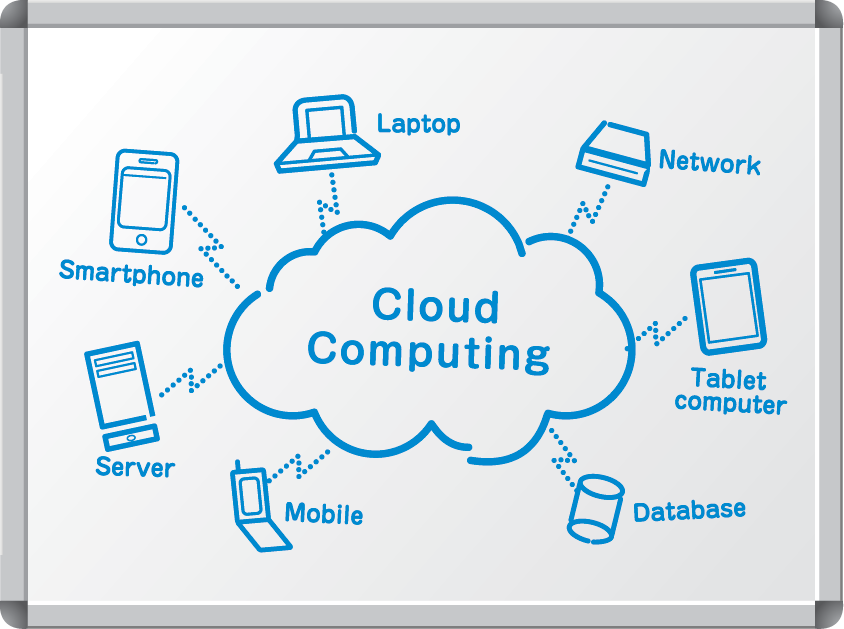 Increasing Trend
In the past several years, a huge number of companies and individuals have shown immense inclination towards cloud computing, preferring the latest technology over storing information in different forms of hardware. The assumption is proven correct through an EY (formerly Ernst & Young) paper 'Building Trust in the Cloud', according to which majority of the organizations are already using or planning to use cloud technology in future.
Initially, many experts considered cloud computing to be an impractical idea; however, the uphill trend of this technology is only expected to gain momentum in the coming years.
A Chance for Companies to Catch Up
Justin Greis, EY's Senior Manager of Advisory Services, believes that cloud computing offers a great chance to budding companies that haven't used much technology in the recent times. This method of storing data can turn out to be flexible, scalable and cost effective for groups that have adopted a proactive approach about technology in previous years.
Threats Involved
As cloud computing is gaining popularity with the passage of time, one has to admit that there are some inherent security threats involved with this technology that must be taken into account especially by companies that store sensitive information online. As a matter of fact, there is no dearth of organizations which are reluctant to adopt cloud computing only due to the data security risks.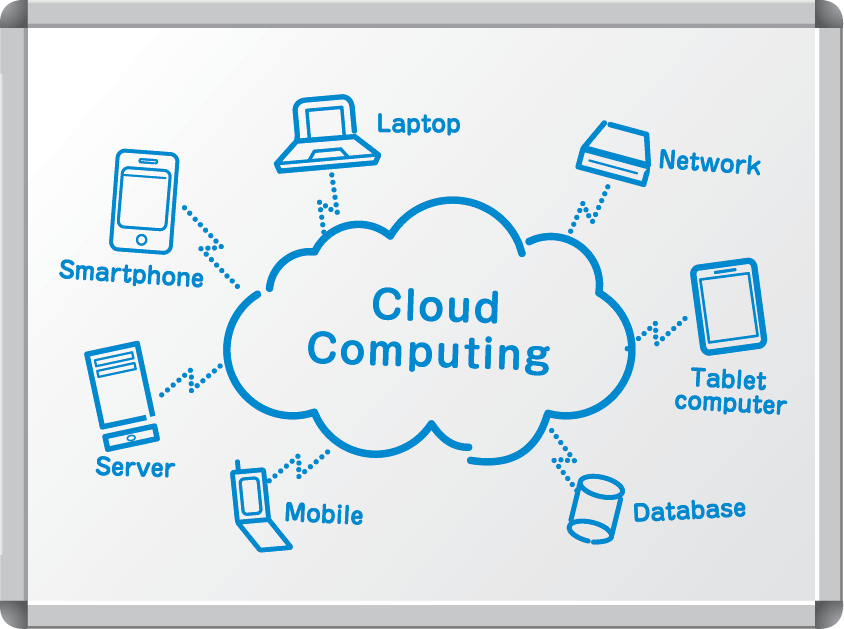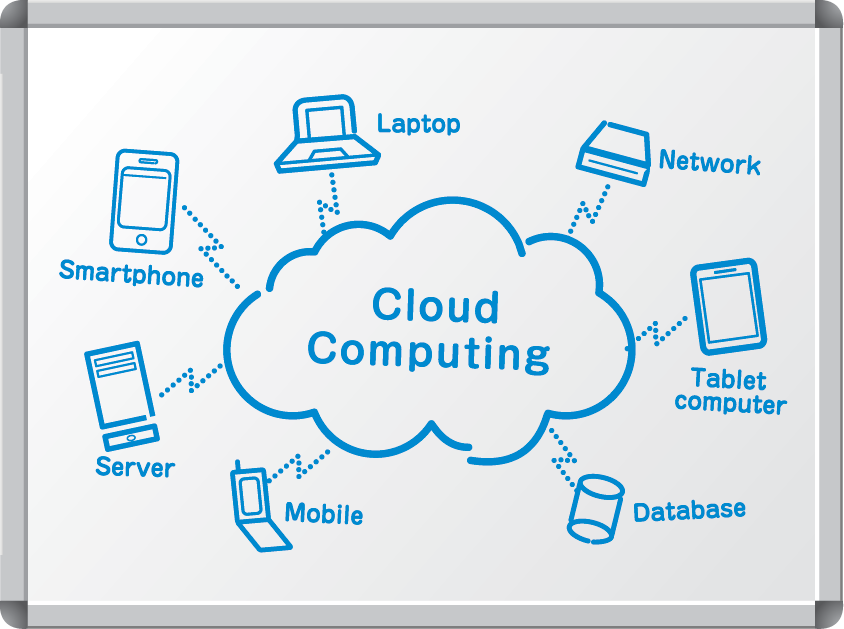 STAR Environment
In order to counter the security threats, executives must focus on STAR (secure, trusted and audit-ready) environment. The STAR environment must be supported by domains such as organization, technology, operations, data, audit and compliance and governance.
Greis believes that depending on the type of sector or industry, an organization must show a high level of maturity in each of the above-mentioned domains. For example, a health information business might be more careful about audit and compliance, while a financial institution would focus more on strengthening the data domain. The technology expert believes that a company has to decide about its priorities as the model does not make it mandatory for each element to be fully practiced.
Executives are Required to Lead from the Front
In companies where executives do not give enough importance to securing the information on the cloud, employees tend to find their own solutions, ending up creating more troubles regarding data security. Such a careless approach can be extremely dangerous, especially if companies do not realize the true potential of cloud computing, according to an EY expert, Fawaad Khan.
Khan believes that it is vital for organizations to understand the importance of cloud computing and only then they can adopt the approach needed to ensure safer cloud environment.
Significance of Training the Employees
It needs to be mentioned that online data security has been one of the major concerns of technology experts over the last couple of years, with more and more cases of data breach being reported. Interestingly, many small and medium-sized companies have faced the menace of black hat hacking due to the lackluster approach of their employees. Therefore, it becomes increasingly important for an organization to train its employees and make them comprehend the risks involved with the cloud technology.