How YouTube Videos Can Improve Our SEO Performance?
2 min read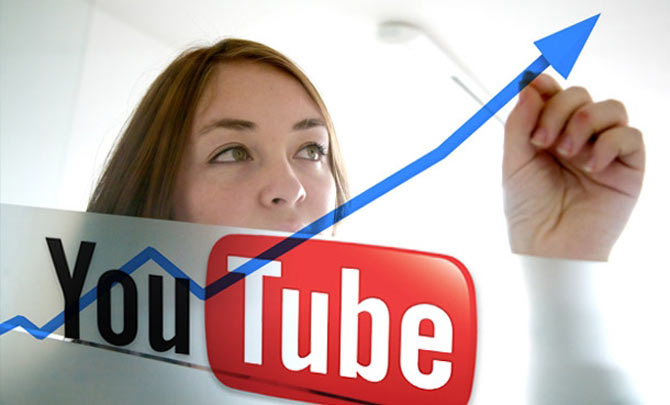 YouTube is a significant video sharing service and it is the first solution if we want to share videos to others. Today, billions of people watch YouTube videos regularly and the platform comes with a lot of SEO potentials. In this case, we should know how to reach out to more people and we will be able to enhance our brand recognition. Creating YouTube videos is essential for our business and we may actually miss out on significant opportunity if we exclude YouTube. The best thing about YouTube is that it's free. We could upload gigabytes of videos for free and we don't have to pay for the data bandwidth used to watch these videos.
 In general, we should always sure that we have made excellent videos, so we will be able to guarantee that there will be millions of viewers. In this case, we should have the opportunity to air our material to the whole community. YouTube is based on liking and sharing, and it is the whole foundation of sharing the video. We should create good videos that are easy to like, so people will click the thumb-up button immediately. If people subscribe to our YouTube channel, they will be notified of our latest videos, so they will know that latest developments about our products and services. In general, YouTube videos is about expanding the exposure to our brands.
There is a huge SEO potential of popular YouTube videos. People who are intrigued will want to learn more and we can keep some of vital information in our website. This will ensure that people would go to our website and we will have increased traffic. This should be an easy thing to do if we are able to publish very interesting videos that can contribute a lot to the society. Ultimately, publick knowledge about our brand will increase and we will have higher sales revenue. For this reason, YouTube is very important for our SEO effort. We should know that creating excellent YouTube videos require a huge degree of creativity. It takes some practice if we want to be creative and we should know whether people would be genuinely interested with our videos.
If we want to enhance SEO performance, it is important that we put the website URL inside the video and the description box. A few percent of the video viewers should visit our website and we will get huge benefits, in terms of direct traffic. They will start to become loyal visitors of our website if they find very interesting things in our website. If we have new posts in our website, they will share the webpage URL in their website or social media. It means that viral videos can indirectly bring more inbound links to our website. Good videos in YouTube should be integrated with even more interesting content in our website, so people would be eager to visit our website and it's easier that we will have more inbound links.