HP Announces the Extension of Converged Cloud Portfolio
3 min read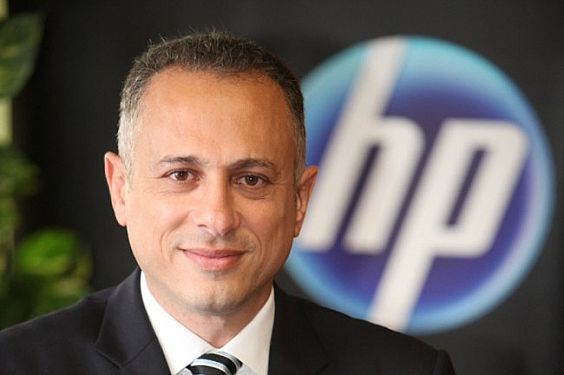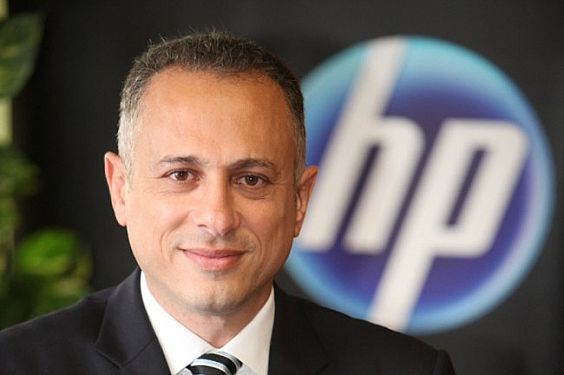 HP announced the expansion of its Converged Cloud portfolio on June 5th, 2012 in Las Vegas. This expansion comes up with new offers that will extend the power of the cloud in the market tremendously in terms of infrastructure, information and applications of cloud.  This will also make enterprises excel in innovation and agility. The offers will also provide solutions for:
Deliverance of converged cloud services for the airline industry
Hybrid cloud environments and its development
The next generation of cloud applications and its management
Cloud print solution with increased office productivity
The skills gap between IT and Cloud experts.
HP converged cloud, introduced in April, is the first-of-its-kind strategy and portfolio in the industry which single architecture based and combines three types of clouds including private, public and managed cloud. It also has traditional IT which helps in creating environment that can changed at a brisk pace based on the requirements of the organization.
A recent study that was held on HPs behalf reflects that the company's senior staff that includes senior business and technology executives expects the organizations the delivery of the cloud to increase twice to the present capacity by the year 2020. They also emphasize on the fact that it should be implemented fully otherwise the models could yield cloud silos that would create severe complexity and vendor lock..
Chief operating officer Bill Veghte said "Organizations that are successful should be able to choose the perfect delivery model for the needs of their technology despite it is cloud or on premise".. This approach of HP gives sufficient leading products to the market having a beautiful and consistent architecture and experience to the enterprises. This approach also gives choices to the enterprises in delivery of the model and confident platform in the service delivery.
Hybrid Cloud for the airline industry
It would help airlines accomplish the vision of HP which was to make an intelligent airline cloud. This would increase their revenues and would also deliver integrated software-as-a-services (Saas) and infrastructure-as-a-service (IaaS) platforms that would ensure that airline meets the specific requirements, like airline reservations, departure control etc., of the clients.
Building hybrid cloud environments
HP brought Savvis, Cloud services, Amazon Web services for its clients. Hp also gave Cloud system Matrix through which organizations can develop a complete IaaS implementation platform for environments that are virtualized within a day.
Managing the next generation of cloud applications
HP came up with HP application performance management 9.2 for clients who use various cloud environments and applications, and wanted them all individually.
Increasing office productivity with cloud print solution
Hp brought HP ePrint Enterprise 2.0 that provides clients an online printing service from mobile phones or a fleet of network.  This solution offers integration of additional pull-printing solutions, localization in 10 languages and visitor printing capabilities.
Closing the IT cloud expertise skills gap
The gap that lies is believed to be because of the inability of the people to use solutions properly, therefore Hp brought ExpertOne that helped enterprises through training and certification programs. The HP Accredited Technical Professional and the HP Accredited Solution Expert are two of HP's certifications that fulfill the purpose mentioned above.