IDG Enterprise Presents A Research Report On Latest Cloud Computing
3 min read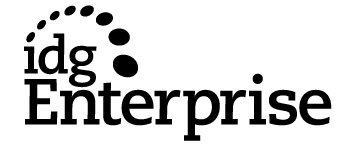 A recent research conducted by the IDG Enterprise  has unearthed how cloud is slowly and gradually casting its deep shadow on IT by transforming it. It also threw light on the on-going tussle between the public cloud strategies and private ones, and deliberated on opening new doors for cloud solution providers and cloud ownerships.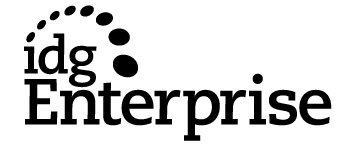 IT Transformation
As per the survey, cloud computing has heralded the ongoing process of IT transformation. With the maturation of cloud computing at an enormous pace, almost 61% of the organizations have opted to store their computing infrastructure on cloud. Similarly, it is predicted that the remaining companies will fall into the ambit of cloud computing in the coming years. Furthermore, in the next five years, 39% of the total IT operations will find their place in cloud, but these will not include compliance or financial applications. Certain cloud computing capabilities that are in consonance with business strategies invite investment by ensuring business continuity, enhancing business flexibility so as to counter changing market trends, improving services and customer care and minimizing resource waste.
Public versus Private Cloud
IDG Enterprise's survey highlighted that private cloud is far ahead than public cloud when it comes to storing IT environment of different firms, with private cloud winning 69% of the total share while public clouds stand at an estimated 59% and community cloud at 28%. The most potent reason behind implementation of private cloud model is the cost savings it offers. Private cloud model is synonymous with lower total cost of ownership while public cloud model takes pride in its speed of deployment, since it is no hidden truth that for a business, speed serves are the biggest game changer. Nonetheless, private cloud implementations enjoy largest footprint nowadays.
Increase in Cloud Computing Investment
A marked increase of 10% has been observed in the investment rendered in cloud computing since 2012, with an average of $1.5 million. Most of the cloud purchases (80 percent) occur within the IT department. However, when it comes to selecting cloud solutions, CIOs always prefer them. A significant number of cloud purchases are made by non IT firms, yet majority of these investments (42 percent) are seen transitioning to IT ownerships owing to technology problems (64 percent) or security reasons (65 percent).
Evaluating Additional IT Operations
59 percent of the organizations are exploring additional IT operations that can lead them to the cloud and provide them with an avenue where they can interact with new solution providers and subsequently build up new partnerships. Currently, the two areas that are worth consideration for the solution providers are organizational savings and security. Almost all of the organizations are of the view that securing the assets stored in the cloud is not solely the responsibility of the organization or the cloud provider rather is a mutual task that needs to be taken care of by both the parties. Additionally, companies also do not want to compromise on their compliance policies and are in search of solution providers that are able to establish strong controls in place so as to take care of the compliance policy in an apt manner.