Imitating Amazon: Riak CS is Offering Open Source Cloud Storage
2 min read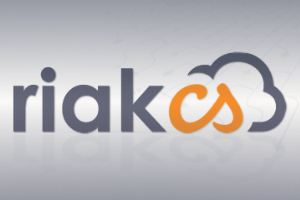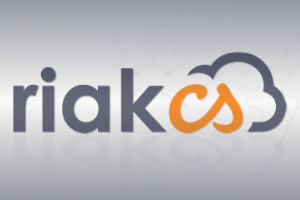 Amazon cloud  offers instant and easy access to computing resources on the web, allowing users to store documents as well as run various applications. But if someone wants to develop their own cloud service, Amazon won't be able to offer much help. For them, Riak CS is the solution they are looking for.
Riak CS is a file system to store and manage data ― developed and designed to support Amazon's S3, a popular cloud storage service. The user can use Riak CS to build up an Amazon-like private storage system within one's own data center to create public services that compete with Amazon, or run web applications.
Riak CS is yet another exemplar of Amazon , which is freely accessible for anyone to use. This incorporates all from the OpenStack project to a range of NoSQL databases.
Riak CS was initiated as a patent edition of the open source NoSQL database Riak, but unlike many other "open core" systems, it was developed with original features, exclusively designed for large scale storage. Riak CS included the support of objects like files of size up to 5GB each, and tools that can individually charge users or departments based on resource consumption. And obviously it offers to its users an S3 supported API, allowing them to plug-in their applications, the same way they can plug into Amazon's online service.
In Riak CS, apart from open source codes, the company has also put in several novel features, i.e. splitting large uploads into smaller units, and a web-based admin graphical console.
According to Justin Sheehy, the CTO of Basho, a Riak's mother company, "It was a brand new product for us". To set out for open source in just a year after product's first release is because, "It's easier to go in one direction, and not the other, we wanted to make sure we did it right."
"Over the past year we've had an opportunity to learn more from our customers," said Shanley Kane, product manager at Basho,
The open source technologies are often more favored and opted by inquisitive developers as compared to proprietary technologies. Sheehy says that he's pleased with the existing grip of the product, however believes going open source will make it quicker. Integrations shall become much simpler.
Basho is hopeful to be a part of a large cloud system. The OpenStack, a free source cloud developing system already has a dedicated open source storage layer, the Swift, however it is known to all that Basho is planning to offer a substitute for which the company by now has made a deal with Citrix for the integration of Riak CS and CloudStack, a Citrix open source cloud system.
Yet Basho will continue with its enterprise version of Riak CS that offers support for multi-data center duplication. Still, Sheehy insists that open source edition is feasible, even without this feature.