Infinitely Virtual Strengthens its Security System with McAfee SaaS Total Protection
2 min read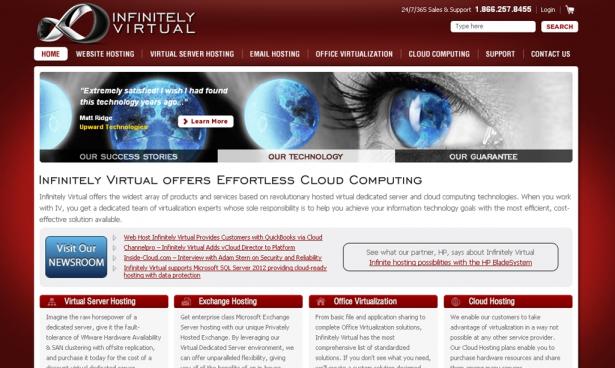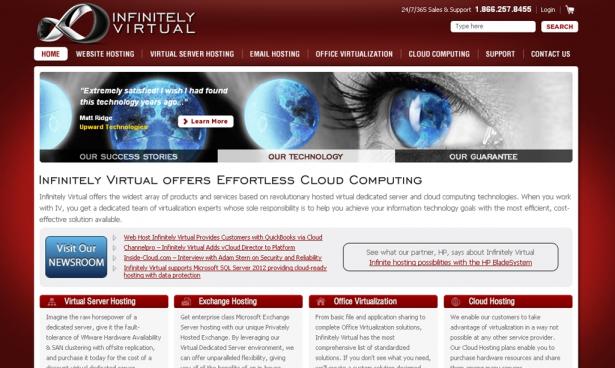 In Santa Monica, California, a leading provider of extremely good quality and economical virtual server, Infinitely Virtual, has announced to combine its services with McAfee for its SaaS Total Protection, providing complete hosting services that include email, Internet and network security.
Adam Stern, founder and CEO of Infinitely Virtual expressed his views regarding the introduction of McAfee, SaaS Total Protection services as a means of providing timely protection against any potential danger to the security, surpassing even a firewall in its performance.
"Our clients asked for an all-in-one solution and we've responded by partnering with an industry leader in the security space. With McAfee, we're delivering end-to-end protection, enabling customers to receive immediate, up-to-the-minute threat protection to ensure that data, systems, and networks are instantly and consistently secure.  McAfee nicely complements our intrusion detection and prevention system, which goes beyond the firewall to stop malware, phishing, SQL injection and other aggressive threats."
He further remarked:
"McAfee enables us to put endpoint protection on the server, giving us greater control over preventing viruses, spyware and hacker attacks. With McAfee, and our intrusion detection and prevention (IDPS) combining forces, we are offering companies the toughest security available to protect their data in the cloud."
Infinitely Virtual partner and founder of Network People, Inc. Nate Freeman, discussed the benefit of strengthening the already potent security system, provided by Infinitely Virtual, for customers who always have the security of their data as their first priority.
"Data security is always a primary concern for our customers. Adding McAfee SaaS Total Protection to the already robust Infinitely Virtual security platform is the icing on the cake.  We like the fact that Infinitely Virtual continues to raise the security bar for all of us in the cloud hosting field."
Major benefits of McAfee SaaS Total Protection include:
Host-based and cloud-based web filtering- guarding against malicious and wary websites and inhibiting malware and other web-borne dangers.
Cloud-based email filtering and stability- preventing threats that may be introduced through email. Moreover, enforcing email policies to preclude sensitive data loss.
Email server security- averting spam and filtering messages containing undesirable content to avoid damage to email servers.
Real-time updating with little effort- keeping desktops, servers, and networks protected against the ever-growing security perils.