Learn About Enterprise Cloud Storage Solutions for Business
2 min read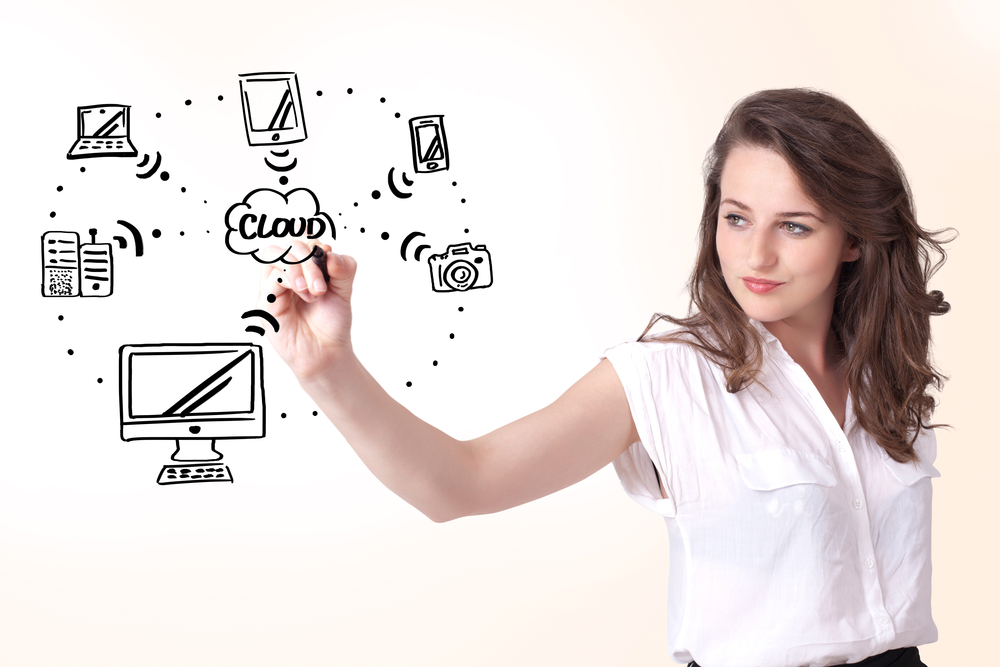 Cloud hosting solutions are now providing users with feasible options for managed storage of corporate data. This is particularly essential to ensure employees can access valuable information from anywhere, for as long as they are connected to the internet. Furthermore, it enables collaboration on documents and other data, which aids project progress. The importance of cloud hosting solutions for commercial purposes has led to the creation of enterprise cloud storage. This is a managed storage solution targeted at providing adequate solutions for businesses seeking to place their data off-site but maintain control and accessibility at low cost.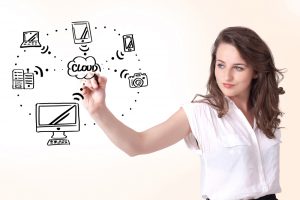 The managed storage provided allows the company to access its data over a unified access interface, regardless of where the data is. This enables the business to have continuous access to its corporate because it uses the internet to access. It reduces the overall cost of data storage by eliminating the costs involved in the acquisition, administration, and maintenance of servers. Furthermore, enterprise cloud hosting solution providers address issues such as energy, networking capacity, and data security. This allows the business that has contracted them to focus on its core objectives.
Cloud storage services can be accessed in three ways; a web extended API, a web based graphical user interface, and a cloud storage gateway. A web extended API refers to an application programming interface that has been designed to be accessible over the internet. This usually takes the form of a control panel that is designed on FTP architecture. It provides more control to expert users as it allows for direct interaction with the API managing the cloud storage solution. A web based graphical user interface is simpler. It is more suited for novice users because of its user friendly nature as it does not need technical expertise to use.
A cloud storage gateway is the most sophisticated of the three. It uses a network appliance or server system installed on the client's premises. This server translates the cloud storage API into a block based storage protocol or an appropriate file based interface. It reduces the overall cost of data storage by using networking protocols. They can, therefore, be useful as intermediaries where a company uses a multiplicity of cloud storage providers. Their network based architecture provides increased data security and lowers the monthly subscription fees. For this reason, they are used for enterprise data storage solutions targeted at large corporations with security concerns.