PRISM Scandal; An opportunity for European Cloud Computing Companies?
3 min read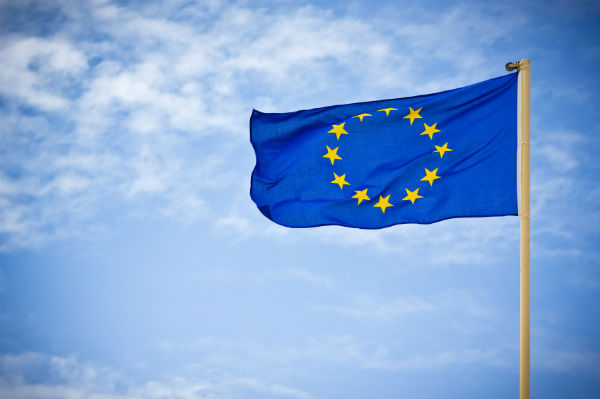 In the wake of NSA's PRISM scandal, major European cloud computing firms see this as an opportunity to project themselves as the champion of privacy and secrecy. France has named its cloud project as "Sovereign Cloud" while Rhine data firms found it prudent to establish the label "Cloud Services; Made in Germany", so as to guarantee big companies that their information will be stored rather kept at bay from the inquisitive eyes of US spies.
Recently, it has been revealed that the National Security Agency secretly collected user data with the collusion of nine of the biggest US internet companies that include Google and Microsoft. European firms believe that such a privacy breach gives leverage to them as they will be able to catch-up with the gigantic and prominent American players in "Cloud Computing".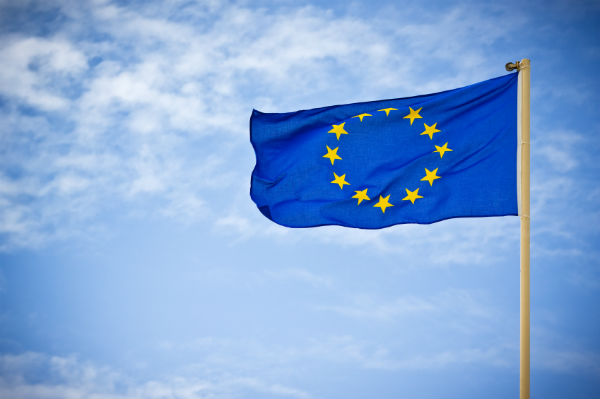 However, the fact that needs to be acknowledged by both individuals and companies is that although sensitive data that is processed and stored on servers located in Europe and owned by European companies might be far from NSA's eyes, yet it is not beyond the reach of intelligence agencies at home.
Commenting on having a European server rather than US-based, internet security company F-Secure's chief research officer Mikko Hypponen said, "If you are going to have a Big Brother, I'd much rather have a domestic Big Brother than a foreign Big Brother." F-Secure also offers cloud services and stores sensitive data in Nordic countries.
Cloud computing, a phenomena that envelopes everything from business software to web based emails is gathering immense popularity amongst governments and big companies across the globe, owing to the fact that it adds flexibility and cut costs of the IT departments of these companies.
Last year, almost 150 million Euros were injected by the French government to equip their data centers, including Cloudwatt, to make their infrastructure work independently without relying on cloud computing giants from the US.
With the news of NSA PRISM taking help of nine companies to acquire data for surveillance, that also include social networking site Facebook and Yahoo, people from other regions of the world are seconding French strategy of making their cloud computing centers come out of the US umbrella.
Philippe Tavernier, working in another French cloud computing group, Numergy which also sought state help to equip their infrastructure in a bid to make it independent of U.S influence supported the strategy by saying, "People are being spied on without their knowledge, and non-US residents have no legal rights. We feel vindicated that our strategy is right."
Although the officials of European Union are seeking an explanation of the Prism scandal from the US government, young cloud computing companies of the region view it as a blessing in disguise for them to sprout rampantly and expand their cloud computing services in Europe.
Similarly, European Telecom groups such as Deutsche Telekom and Orange have also reckoned the need of having their own cloud businesses and have started working on it. Privacy conscious countries in particular such as Germany and the likes are shifting their focus from US based cloud computing companies to their local alternatives. Sweden recently banned some of the Google Apps used extensively in the public sector such as the cloud based email and storage due to the concern that the giant search engine is highly vulnerable to leakage of data used and stored in it.