Microsoft Introduces Cloud Based Office and Google Launches Cloud Print App
3 min read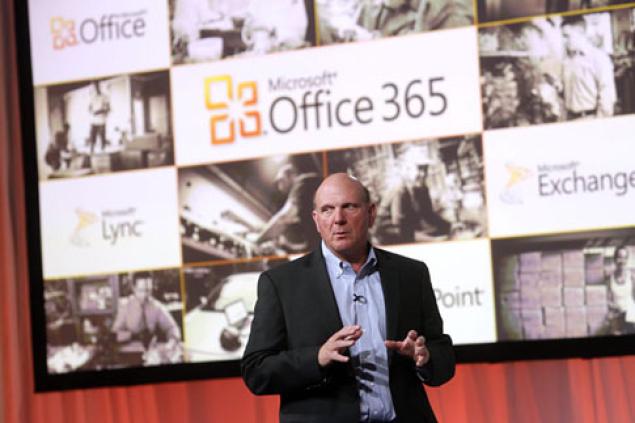 The announcement by Microsoft, introducing Office for iPhone has hit the market like a wildfire. Imagine accessing Office in your iPhone, how easy it would get to update your assignments right there and then. Recently, Microsoft has announced to provide Office on iPhone to all those who bear the charges for the effective software service in the cloud. Although you can find a free Office app available for iPhone in the Apple's App store, but it is only compatible if you are already enjoying subscription to Office 365 Home Premium or Office 365 ProPlus. Now, the costs are pretty affordable for getting subscriptions. For instance, subscribing to Office 365 would only cost you $100 annually and help you get access to a set of programs for docs, spreadsheets, presentations and various other programs which can be run on 5 gadgets simultaneously. Now this is something, being in a tech-crazy world, we all need.  The docs being produced employing one of Office programs can easily be stored at Microsoft's online SkyDrive.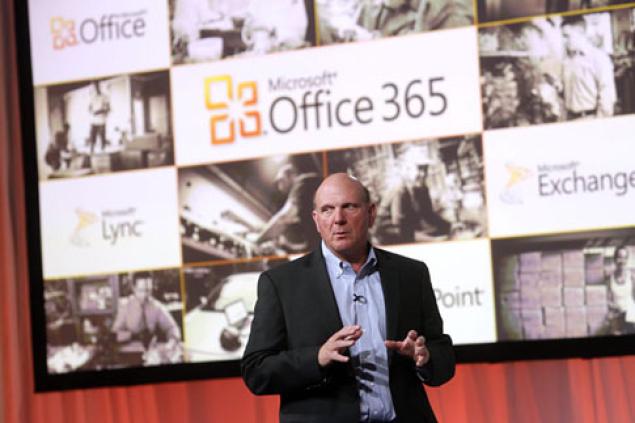 According to Julia White, GM of Microsoft's Office branch, explained in a blog post, "the iPhone app enables great Office content viewing and on-the-go content editing capabilities." Further elaborating, she said, "After signing in to an Office 365 account, you can access, view and edit Microsoft Word, Excel and PowerPoint documents from anywhere." According to sources, Microsoft, early this year, made Office subscription possible for the interested creed as a service in the cloud. This implies, you can very well get away with it without having to worry about purchasing the productivity software on a disk. Oliver Roll, company representative, shedding light on the topic, said, "it's kind of a reflection of how most of us live nowadays. The same way you get instant access to movies or music at Netflix or Spotify, you access your documents in the cloud."
Microsoft introduced Office 365 for enterprises a while back that comprises of a set of programs: Word, Excel and OneNote. Integrating Office into Cloud is a step taken by Microsoft keeping in view the changing needs of the world where everyone seems to be eager to lease software online rather than investing money and purchasing a suite of programs which the company is known for and takes pride in. Now, let's take a look what Google is up to.
Google Launches Cloud Print app for Android
Alongside Microsoft, it is Google who knows how to stay in the news. Google does not seem to stop surprising its clients by introducing new apps and updates every now and then. The latest one in the list is Google Cloud Print app for Android. Cloud print although is not something new, as users have an access to it on Chrome and Chrome OS. It has been officially published now for android users. The application is easy to use, having almost similar design pattern as the other android apps have. Google Cloud Print service connects your printer to the web, enabling you to send a print from anywhere using your android phone.
The best part is Google Cloud Print is compatible with a number of internet connected printers. All that is required to be done is to set up Google Cloud Print on the computer connected to the printer. Some printers from HP and Kodak are Google Cloud Print ready, so no need to setup anything. However, there are few downsides to this as well; the first being not having choice when it comes to selecting whether to have colored printing or black and white one. But keep your fingers crossed, Google will be coming up with an updated sooner than your believe.