Managed, Unmanaged Or The Cloud Server: Which One To Go for?
2 min read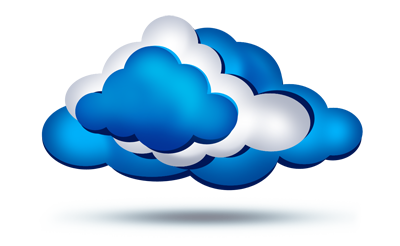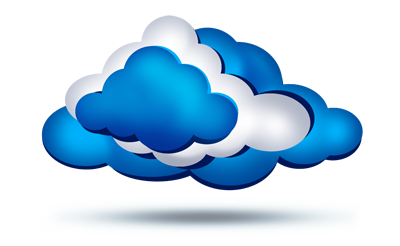 After the recent advancements in the IT industry, clients are being given many hosting options. When you decide to shift from shared hosting to VPS or dedicated hosting, many alternatives are available for you to select and take advantage from. Businesses need to evaluate the benefits of each option. The clients have the opportunity to decide among managed and unmanaged hosting and if they prefer cloud hosting over traditional hosting.
Let's have a look at the advantages and disadvantages of each to make an informed decision.
Unmanaged Server
The least expensive option, though owned and hosted by a web hosting company allows the users to control everything; clients are the one who decide for the installation, management and data processing. They are the ones who are responsible for upgrading the system, revise applications and decide the user access.
Managed Server
Managed servers provide the ideal situation when businesses have little or no experience for running or maintaining a server. The service provider, in this case takes care of software and system updates, pro-actively.  Users are far from all the system headaches and can focus on other critical issues.
Cloud Server
Cloud servers are virtual servers and allow the users to start using its services, as soon as they hire the services. It offers a whole range of virtual system already developed and in place. Instead of setting up the server from scratch, cloud servers offer facilities already installed at service provider's end. Clients pay only for the server management and platform and/or software. This model is often called Software-as-a-Service (SaaS) or Platform-as-a-Service (PaaS). The system is cost effective and faces no downtime, as compared to managed and unmanaged server hosting.
Which One to Go For?
Users need to access their requirements before going for any one of them. If the organization has enough resources to manage a server independently, then unmanaged hosting will be excellent for them. Cloud server can also be considered if you need to save cost of installing new hardware and software.