Obvious Cloud Trends For Upcoming Year
3 min read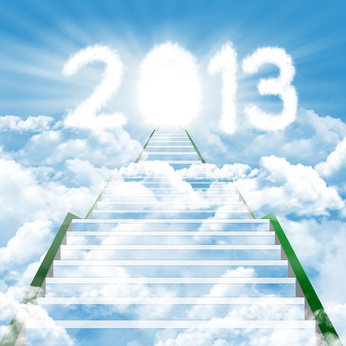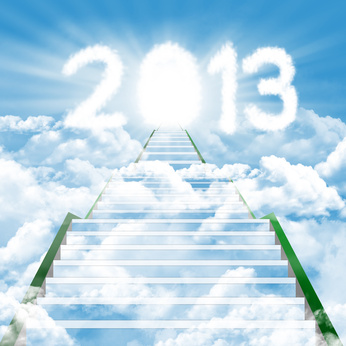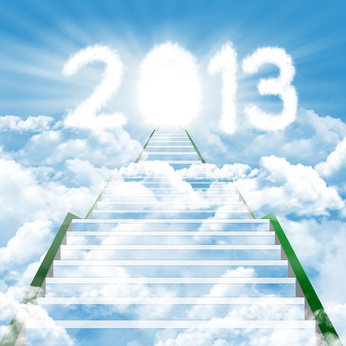 As we bid farewell to 2012 and look forward to welcoming 2013, the cloud computing juggernaut continues to roll on. It's expected that the coming year will hail significant growth for cloud computing, augmenting its users and consumers rank in the enterprise market. These ongoing trends could very well escalate on an unprecedented level and gain momentum. That being said, the world of IT is tumultuous and unpredictable and nothing can be termed as "written in stone". Variation and alteration are the spice of IT domain but the exact magnitude and impact of that change is only visible after it has taken effect.
1)      Evolution of Cloud Storage
The most popular ingredient of cloud computing is its storage facility. It has been given credibility and prominence in the consumer market as the large scale and popular companies such as Dropbox and multi service organizations like Amazon, Apple and Google all climbed abroad the bandwagon. It's expected that in the coming year more cloud storage solutions will be formulated and the bandwidth demand will increase ten folds. This demand will cater to accommodate short-term and long-term cloud storage requirements.
2)      Congregated Cloud
Cloud architecture is already hosting multitude of organizational data and applications that are tucked inside private and public cloud. Cloud providers are now becoming cognizant of the fact that a common platform encompassing the traits of both these flavors is needed. The congregated cloud will give birth to hybrid cloud deployments that seamlessly integrate with on-site and remote installations.
3)      Data Cloud
Not every organization has the financial means to accommodate large data servers. This is akin to the proverbial "make hay while the sun shines" scenario for cloud providers as large data and its successful hosting is a booming market. The most safe to predict trend would be for big players in the game like HP and Amazon to make the most of the situation by offering cloud-based data storage and analytics.
4)      Monetary gains
It doesn't require an economist having intricate knowledge of fiscal behavior to predict that coming year may be even more fiscally trying than its predecessor. Organizations will have very concise and tight budgets which will send them on a haunt for cost saving IT solutions. It just so happens that cost saving is one of the fundamental pillars of cloud computing and will be thoroughly put to the test by companies of all magnitudes and sizes in 2013.
5)      Flexibility to work from anywhere – a key cloud trait
It's a common notion that cloud computing is for enterprise use only and has no implication when it comes to catering to the needs of a single user, such as yourself. But in reality, you might already be benefitting from cloud in form of web-based email, music storage, maintaining an account for gaming or availing the PSN Network or Xbox Live gaming. As the focus in IT world shifts to empowering the people with mobility, cloud services will no longer be deemed mere luxury or cost saving tactics. They will transcend from the aforementioned into a must have necessity.