Oracle Offers10 New Cloud Services In One Package
3 min read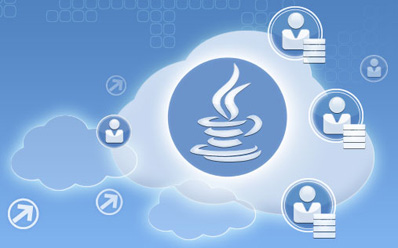 Oracle's CEO, Larry Ellison, has announced 10 new cloud services during his OpenWorld conference. As the battle for the best cloud service continues between companies, Oracle's CEO seems to be at ease as he was, at the America's Cup just recently. The addition of the 10 new services gives Oracle the best cloud portfolio of the world. During the OpenWorld conference, Ellison mentioned, how serious Oracle is about making its portfolio the best in the world and states that they had been working on improvements since a very long time.
The services include: object storage cloud, computer cloud, database cloud, business intelligence cloud, Java cloud, mobile cloud, documents cloud, database backup cloud, cloud marketplace and billing and revenue management cloud. Some of the cloud services have been discussed in brief in the past. How Oracle tends to use these cloud services to enhance cloud computing was also a part of the recent announcements.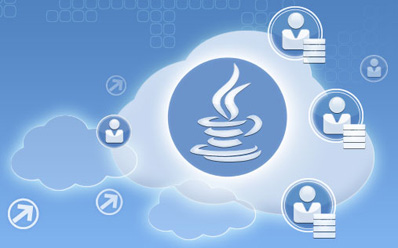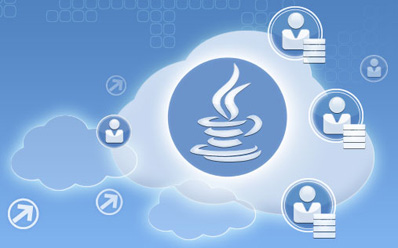 Oracle wants to provide all cloud services that are required by an enterprise. Enterprises are forced to use different service providers to get required services. Oracle is planning to change all that by providing enterprises one package in which different cloud services will be available, so that they stick to just one service. It is evident that Oracle wants to crush all competitors by taking out their services by one. They also want to increase their number of users which is one good strategy of getting a greater share in the market.
The main rivals of compute cloud and object storage cloud is none other than Amazon Web Services. Oracle will have to deal with significant resistance from Amazon as they won't give up their customers easily. The cloud marketplace seems similar to Salesforce's App Exchange but no real competition is expected as Oracle's service is expected to be much better. The billing and revenue management cloud is similar to Zuora's product which might not threaten Oracle too much either. The main battle will be between Oracle and Amazon as it always has been in the past. Microsoft are currently dealing with their SkyDrive issue, so they won't be in for combat for a while.
As cloud computing is one of the most noticeable technology shifts of today, we can expect more companies to come up with new services and strategies to capture the market. Price will be a major factor in the success of any cloud service and reliability will be an even bigger factor. In the recent times, errors and bugs are being encountered in most cloud services. Organizations may hold back from using cloud services until and unless they show signs of stability.
It is clear that Oracle is threatened by smaller companies that focus more on one particular cloud service. The 10 services are very similar to most services already in the market. Smaller companies are more agile than bigger firms and can quickly offer new services. Big companies like Oracle need to control their workflow as they have a lot many tasks besides just focusing on cloud services. This makes offering these services a little hard.