Public Cloud Expected to Reach $100 Billion by 2016, IDC Research Suggests
1 min read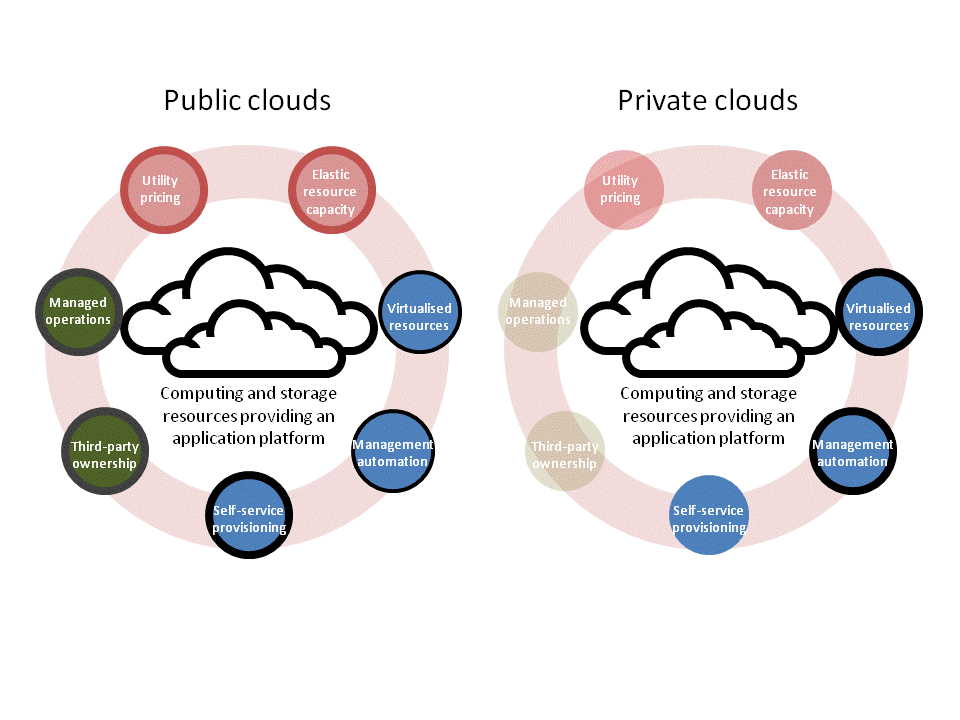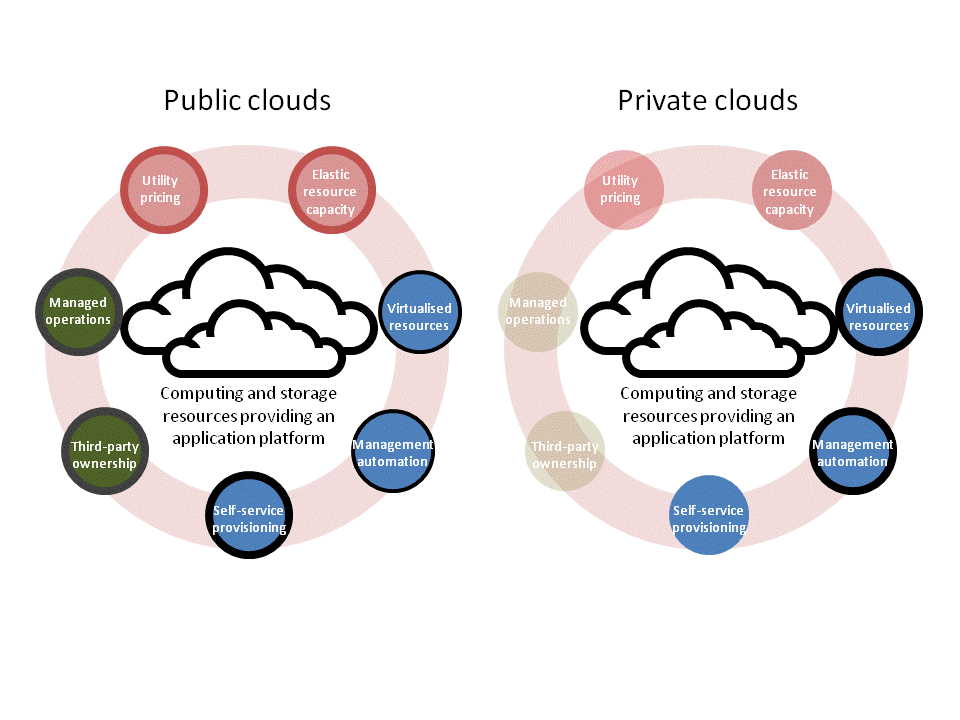 Latest research findings and data analysis by IDC suggests that the public cloud industry is expected to be valued at $100 billion by 2016.
IDC based its forecasts on the analysis of several territories and classes. The report encompasses a number of areas including integration of enterprises, setup and infrastructure, provision of services and web services among other things.
Frank Gens, IDC Chief Analyst said in a statement, "This cloud forecast, our fifth annual since 2008, marks the start of a new stage of growth and maturity in the world of cloud services. As spending approaches the $100 billion milestone in 2016, emerging markets will emerge as the epicenter of cloud innovation and growth."
Another important determinant taken into account by the research firm was the changes in customers across five varied categories. The report is 38 pages long, while access to the entire content may cost you $4500, which is its marked price.
ZDNet's David Chernicoff states, "The IDC report appears to indicate that they believe that the current growth in cloud services is primarily that of businesses evaluating and moving existing applications and internally supported services to the cloud, and that the major growth will be seen as companies begin to look to cloud services to drive innovative new offerings and innovations that will expand business opportunity."
Since its commencement, the cloud industry has experienced substantial and rapid growth. Earlier this year, another research by Forrester suggested that the cloud would grow up to $241 billion by 2020.