Sigma Solutions Receives the Award for the Fastest Growing Cloud Partner US
3 min read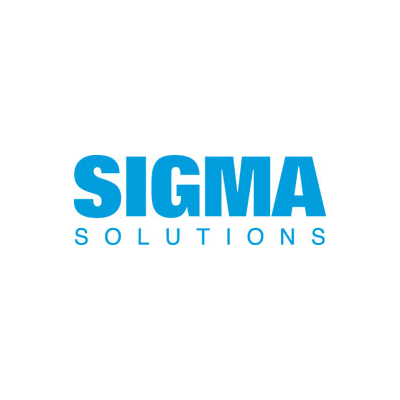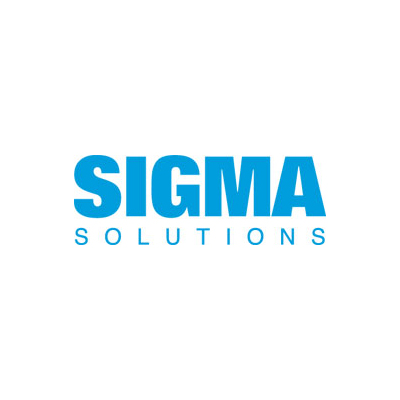 The 2012 Cloud partner of the year award announced at the yearly cloud meeting held in Ariz by Ingram Micro Services Division.
According to Sigma Solutions, it has been acknowledged as the "Fast Growth Partner US" by Ingram Micro Inc., the biggest cloud services provider company worldwide. The award was received by the Vice president Operations and CIO, Brian Nettles, on 6 June at an annual award celebration which took place in the Westin Kierland Resort. This ceremony was attended by hundreds of suppliers, channel associates and Ingram Micro partners.
Renee Bergeron, VP Managed Services and Cloud Computing at Ingram Micro North America said, "cloud computing has become a driving force within the technology industry and is radically changing the way businesses and consumers leverage technology both professionally and personally. " He further stated that, "as a valued business partner and great enabler for the technology industry, Ingram Micro is honored to recognize Sigma Solutions as one of our top cloud partners of the year and applaud the company's growing expertise, leadership and success in this emerging market."
The recognition earned by Sigma Solutions through the Ingram Micro cloud market has enhanced its business worth and has established it as an expert in the field of cloud computing.
Brian Nettles had a lot to say about this success; he commented, "IT organizations must respond to rapidly expanding volumes of data, growing numbers of mission-critical applications and more-demanding service levels — all while being pressured to reduce operating costs. Sigma One Source is a comprehensive managed services solution that addresses these challenges by monitoring and managing mission-critical infrastructure, key applications, services and technologies across dynamic physical and virtual data centers." He further added, "Sigma One Source combines a 'best-in-class' remote management and monitoring solution, remote expert engineering, proactive maintenance, vendor management and more in a predictable, flat-rate cost structure–It delivers the proven benefits of managed services in an enterprise-class solution designed for complex IT environments and fast-changing business requirements."
The minutes of this important meeting and significant extracts from it can be accessed at Twitter using the hash tag #IMCloud2012 and seen on YouTube at http://www.youtube.com/ingrammicroservices.
Ingram Micro Cloud
Ingram Micro Cloud  works to give several cloud resources to channel partners, like Ingram marketplace, an online platform for the cloud service providers to purchase, acquire and deal directly with Ingram Micro.
About the company
Being the only worldwide IT supplier with a broad scope, Ingram Micro Inc. provides sale and purchase prospects for primary and secondary suppliers. It provides these services through its innovative promotional programs, logistics services through subcontracts from outside sources, methodical assistance, monetary help, cloud based facilities and product acquisition and supply. The company provides its services to above 145 countries throughout the world. Its emblem can be accessed at http://www.globenewswire.com/newsroom/prs/?pkgid=13461
Sigma Solutions
Sigma solutions provides progressive IT related solutions and is working to take IT to new dimensions. It specializes in providing technologies to enable its customers to take full benefit of the power of the cloud. The company is aimed at providing innovative solutions to the prevailing cloud related challenges including "consumerization", partnership and cloud. Created in 1992, Sigma facilitates its customers by offering cost-effective solutions and enhanced output. To learn more, check out www.sigmasolinc.com .
The Sigma Solutions emblem can be accessed at http://www.globenewswire.com/newsroom/prs/?pkgid=12777