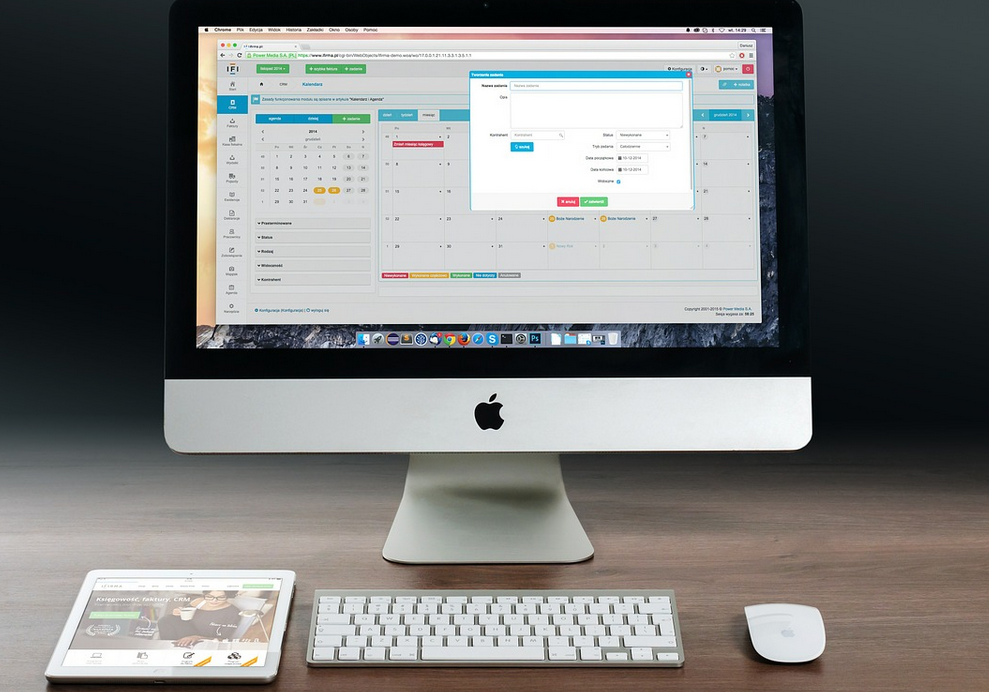 Business owners have a lot to benefit by improving their office productivity. Not only will employees get more done, but it can also save on unnecessary labor costs and with time management strategies. A productive office doesn't just help you. It also benefits your employees and helps everyone feel more satisfied in their work. There are many things that can affect office productivity, so it can be a complicated matter to find where you are falling behind. One of the easiest solutions is to take advantage of what modern technology has to offer. Using the right software can streamline certain processes, and it will give you and your team the ability to accomplish more during business hours. Here are some ideas on how you can improve your office's productivity with technology and which options are the best to try your first time.
Use Document Management Software and Cloud Technology
Cloud technology has helped many businesses keep track of key documents, and it can give you and your team the ability to access them on any machine with which it's connected. It can also give them the flexibility they need to do their jobs while they're out in the field. Many cloud services are scalable, so you can pay for what you need and upgrade to a higher tier if you need more space. Using cloud technology can also help you if you experience a computer crash or some other incident, so it can keep you from losing any important data.
Work with Online Collaboration Tools
Using programs like Asana and GotoMeeting gives businesses the ability to conduct meetings from remote locations, but there are many other tools that can help your team work on documents from two different locations. They can even view and edit them together in real-time. They can do a video chat session while they're working, which can make it easier for them to compare notes and bounce ideas. Using this technology can help your team work together with people from around the world, which is helpful in today's global market.
Implement Mobile Technology for your Employees
Most of the work in your office will be done on a desktop or laptop computer, but allowing your employees to use smartphones and tablets to do certain things can make them more productive. Not to mention, they can do it anywhere. There are mobile applications for just about everything you can think of, but not all of them are for fun and games. There are many business-related apps that can do everything from document scanning to task management. Have employees with their own devices incorporate them into their own work to see how you can streamline certain processes.  You can also use games and down-time in your technology to provide more breaks for workers and to keep them engaged. Many transport services already use TV for semi trucks with EpicVue cable to keep drivers focused, engaged, and happy. Make sure your technology also provides some fun and benefit for employees as well.
Provide Remote Desktop Technology for your IT Department
Allowing your IT department to use remote desktop technology can help them in many ways, because they can use an office computer from a remote location. With this technology, they'll be able to do certain routine tasks (like installing software or running diagnostics). And while it won't keep them from running from one end of the office to another for a hard drive replacement, it can keep them from doing the same thing to fix a simpler problem.
Use Speech-to-Text Software
Not everyone in your office is a great typist, so using a good speech-to-text program can be helpful. The software has improved tremendously from what it was in the past, and it can make you and your team work faster. Many of them also work with mobile devices, and both Windows and Mac OS have a version of the software built-in. Of course, you can always get a paid product if you want more features.
Using technology in an effective way can help you and your employees be more productive in the office, and the added investment for getting these tools can improve your profitability. It can also save you money. And while there are certain things about your business that you won't be able to change, you want to find ways to improve in areas that you're able to control.