Technology Tips For Setting Up Your First Business
2 min read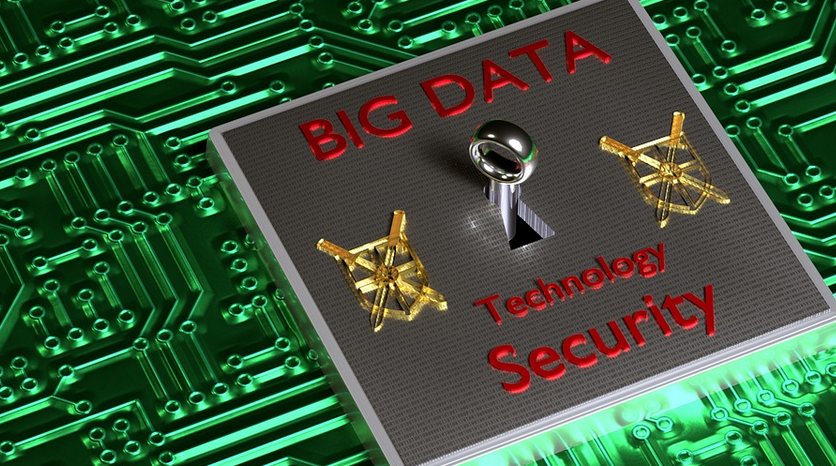 All new startups should propel their new business to success by using all the tools and best practices available on the market today. Amidst the excitement of preparing for a new career as a business owner, you should never lose sight of your values and mission. As you work, you can use the following tips to use technology to make your company efficient and secure. Here are some of the best technologies today and how to use them in your new business.
Get on the Web
Modern businesses must have an online presence to attract customers and compete in crowded marketplaces. You will need to choose a domain name that accurately reflects your business and create a compelling website that sells your brand as well as your products and services. Depending on the character of your business, you might also need an online store. Regardless, you must ensure that your site supplies prospective customers with your contact information and information about how to buy from your company.
Secure Your Network
Despite spending a lot of money on the computers and peripherals needed to operate your business, you must spend a little extra to get protection from viruses, malware attacks, hackers, and other threats that can, without warning, devastate your business. Regardless of whether you choose to manage digital security yourself or hire a network management firm, always keep your systems and your data safe. You can also get cell phone lookup technology to make sure your networks are staying secured even while mobile.
Get the Right Software
Depending on your industry and market, you might have specialized software available to you that can help structure your business and improve efficiency. You should also acquire software for bookkeeping, payroll processing, and time tracking. A productivity suite that includes a word processor, spreadsheet, and email client will help you and your employees produce documents that are compatible with the rest of the business world. When shopping for software, consider all available options and buy the products that give you the best balance between price and the features you need and want.
Prepare for Mobility
Mobile devices such as smartphones and tablets are as essential to the operation of your business as they are to your customers. Make sure you have a sensible policy governing the use of mobile devices within your organization that allows your staff to work while visiting customers and traveling. Also, consider contacting a software developer to create a mobile app that will help your customers or clients interact with your business.
Technology can never be a substitute for thorough planning and careful execution of your new business. It will, however, help you operate safely and efficiently for a long time. As you implement the above tips, watch for new technologies that can help you and your customers thrive.