The Imminent Cloud Revolution Explained
3 min read
Cloud in a short span of time has become the most utilized buzzword in the tech world. Organizations irrespective of their magnitude seem to be hoping aboard the cloud bandwagon left and right. In this article we will examine the validity of cloud as an all-encompassing solution for modern day computing needs and try to answer some nagging questions about it.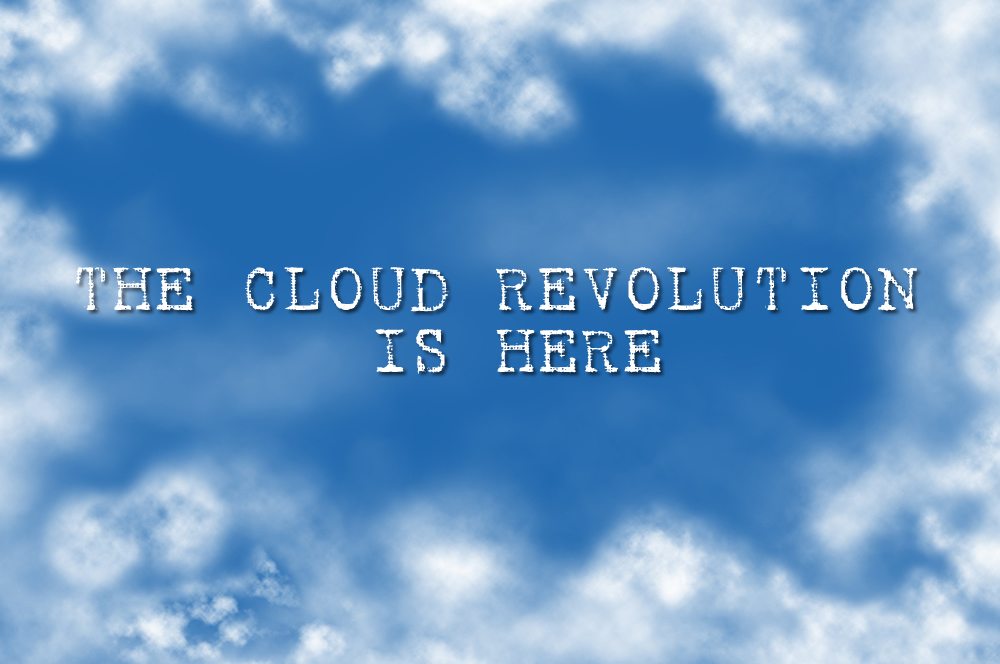 Main reason for Rapid Cloud Adoption
The commonly perceived rationale is that adoption of cloud architecture is widespread because of its time and money saving prowess. But in actuality, both the aforementioned shouldn't be decisive elements for cloud adoption. Cloud mainly facilitates IT services and the manner in which they are provided to an organization tweaking core activities like deployment, provision of durable application designs and optimizing data accessibility. The attainment of these at an organizational level is imperative. Cost reduction and time saving is achievable by incorporating cloud, but solely focusing on these would definitely mean missing out on more beneficial advantages cloud has to offer.
Cloud gets a Ubiquitous Mention with Big Data – is the Association justified
The term big data is a bit befuddling as it can bear different value for different people. The main emphasis of companies nowadays is speedily extracting relevant information from collection of data sources available to them. Cloud assists in this regard by providing inexpensive storage which constructs a conducive environment for carrying out analytics on stored data. Prime example of this is the utilization of SaaS platform for Customer Relationship Management programs like sales force and sugar, which smoothens the entire intelligence gathering process and also bestows greater visibility to companies about their data. The key element here is comprehending and setting logical goals for any analytic project.
Regulatory and Compliance Concern in the Cloud – Who to ask
Organizations that haven't developed mature controls might feel overwhelmed with the intellections cloud deployment might entail. This would certainly strain the GRC (governance risk and compliance) tasks. The first step should be thorough internal analysis of how users of any application might interact with and use cloud resources. Auditors of an organization have to play a pivotal part in pinpointing and rooting out concerns before platform selection. Cloud deployments easily acquiesce with GRC requirements when reasonable controls are in place. Organizations like Cloud Security Alliance can be contacted for guidance and assistance.
Overall Efficiencies Cloud can offer a Business
Again the term efficiencies can hold diversified meaning for different businesses depending on their objectives and goals. Some of the common benefits of incorporating cloud architecture irrespective of business model are:
Improved collaboration around employees and content
Alignment of technology consumption with technology needs
Powerful enabler for everyone associated with the organization; be they staff, partners or clients
Cloud technology is unstoppable; it's the next evolutionary step in the world of computing. It enhances and advances the performance of businesses. Surely, there are still a few proverbial "kinks" to work out as is the norm with any emerging technology but the boons are tremendous!