Understanding Ideal SEO Methods
3 min read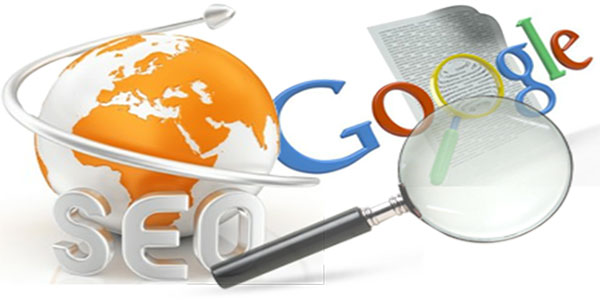 There are many thousands of SEO tactics that we can use and we may find many self proclaimed gurus out there. Each method has its own benefit and drawback. We should know that there's no actual structure related to perfect SEO campaign. We don't have step by step procedure that could give us definite answers on how to complete SEO tasks completely. Google, Yahoo and Bing are major search engine providers and they won't easily distribute their secrets. Even if they release their algorithms today, there's no guarantee that they will stay the same next month. There are hundreds, if not thousands of factors that could determine whether we will be able to reach the first page for specific keywords or keyphrases. For this reason, SEO professionals often see things from different perspectives. They need to do experiment and decide whether something does work really well. When SEO professionals come up with new strategies, they need to test them to see whether real results can be obtained properly.
It is also clear that SEO process can be seen as an art and this further signify that there's no step by step procedure that can guarantee success. Website owners should be aware of many dozens factors that can help them to improve their SEO operations. Every small decision may change the overall strategy. As an example, if we decide o change our logo; it is important that our SEO strategy could comply with it. Old thumbnails of logos in different accounts will need to be replaced and we need to make sure that the new logo will be displayed in Google Image Search when people type in our brand or company name. It is also important to know that the actual performance of our website determines the actual risk. We should make sure that all of pages can load quickly, if not almost instantly. Many users have broadband Internet access and they should be able to quickly load. Problems can happen in the server and this could be caused by faulty code. Bottlenecks in database could also cause problems with the overall performance.
 If you want to become more successful in SEO business, it is important to have dead-on domain name. In many cases, it is better to determine our business name based on the availability of domain name. As an example, if we plan to open a cat grooming business, we should determine whether catgroomingbusiness.com is available for purchase. Domain name is an important factor in SEO and it can be quite difficult to find the most appropriate domain for our business. We should make a keyword list and determine what keywords that we should include in the domain name. It would be much more difficult to gain results if we use domain name that doesn't seem to correspond with our business name or even our primary keywords. This is a serious deficiency that may not be addressed, if our company has been well established and we can't find the best domain name. SEO is something that we should consider from day one and it is important to determine whether both of our domain name and business names are identical.