Vodien Moves To IPv6
2 min read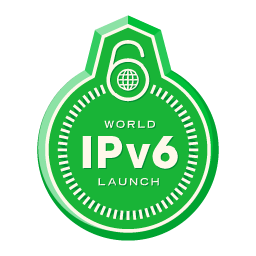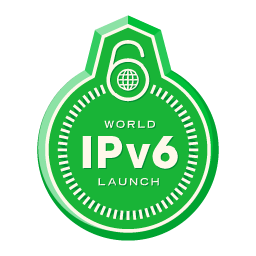 Vodien Launched its web hosting service in 2002, and since then, has developed a reputation of web hosting in Singapore.
Efficient customer service is believed to be the driving force behind Vodien's rise to the top. The company with its highly skilled human resource in web programming, and design also fulfill custom needs of its broad customer base.
Vodien has recently moved to IPv6 from IPv4 hosting. IPv6, along with a number of other benefits, offers better routing, and has reduced the size of the routing tables ? making it more efficient and hierarchical.
IPv6 is also famous for its advanced packet processing. The packet header is trouble-free, and routing devices are able to process in a much easy and efficient way.  The multicast supported by IPv6 allows better routing via bandwidth-intensive packet flows to more than one source during a single pass. It is also easier to configure IPv6 as opposed to IPv4. The shift to IPv6 is not a surprise to its customers as Vodien has always strived to give the best available service.
Security is one of the biggest issues when it comes to web hosting. Hackers and data thieves have developed advanced techniques to break into domains and steal vital information. But the latest technology introduced by Vodien ? IPv6 incorporates IPsec ? radically improving system security. IPsec ensures that packet flows undergo strict authentication and privacy protocols and hence; it is a key feature in IPv6.
Lastly, Vodien also offers a range of other features with the update to IPv6, i.e. the company's web hosting package includes IPv4 too, along with IPv6. Therefore, customers can now access their emails and websites, irrespective of the plan they're using: IPv4 or IPv6. All in all, Vodien presents its customers a fully equipped IPv6 system.