Virtual Desktop from Rackspace
2 min read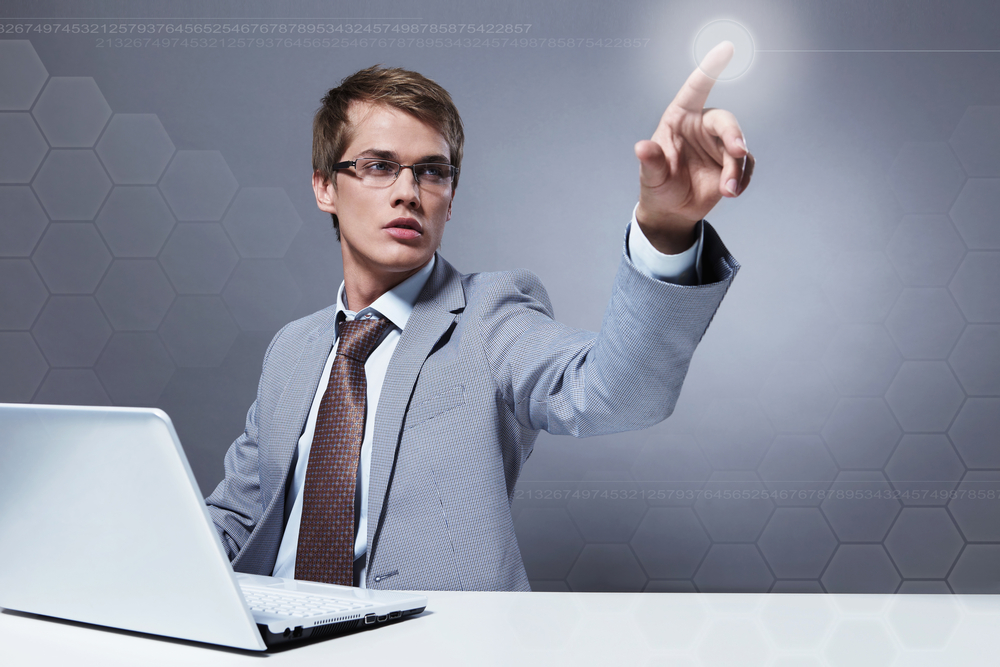 By Ryan Galloway
Ryan Galloway is a freelance writer and editor based in New York City and occasionally blogs for Rackspace Hosting.
One of the key offerings currently shaking up the cloud space is the Virtual Desktop. Rackspace announced its own mighty entry into the field in 2011 with Rackspace Hosted Virtual Desktop (HVD). Using Citrix technology, Virtual Desktop brings together three core services from Rackspace: dedicated, cloud and RackConnect™. Combined, these three services present a unique and powerful solution for enterprise users of cloud technology.

So what makes this offering so special? In a nutshell, speed, cost and support.
For businesses large and small, migration to any new computing solution — let alone a new desktop system — can mean severe loss of time and massive outlays of cash. These two stumbling blocks have historically been considerable barriers to entry for many businesses. But Rackspace entered the fray with these issues and mind; the result was a Virtual Desktop product offering unprecedented ease of migration at a significantly lower cost than its competitors.
With speed in mind, Rackspace's HVD offeres automated, real-time provisioning and automatic configuration of server virtualization, networking and storage, allowing businesses to achieve in minutes what might take months in a physical IT environment. Rackspace's Fanatical Support® also helps businesses customize the size of the HVD offering based on their individual needs.
Rackspace experts help enterprise customers migrate faster by providing alleviating the pain of building, mastering, and configuring an entire datacenter. Rackspace sizes and configures every HVD offering according to the unique needs of each business. With a deep portfolio of cloud options both public and private, Rackspace customers also find an array of customizable options. And, because it all flows through RackConnect, each business can rest assured that their selections are always flexible and immanently scalable.
In a world where speed often means sacrificing quality and peace of mind, HVD comes with Rackspace's industry leading experts who are on-call and ready to assist, 24 hours a day, seven days a week, and 365 days a year.  That includes the fabled Rackspace 1-hour hardware replacement guarantee, along with Account Management and Data Center support that, like the rest of team, is always on.
Lastly, there's the often-staggering obstacle of cost. While most controllers balk at the very suggestion of building a proprietary desktop virtualization infrastructure, Rackspace offers your Financial department a chance to breathe easy and avoid those nasty CAPEX outlays that dog so many ambitious tech projects by providing scalable solutions whose size and cost can flex with each business's needs.
It all boils down to doing it faster, better, and cheaper.