Why Realme Phones Are More Affordable Than Other Phones?
3 min read
The brand Realme has become a household name due to its affordable, yet premium smartphones. A little over two years old, Realme, the Chinese smartphone brand is a part of the BBK Electronics Corporation. The corporation is responsible for a host of other brands such as Oppo, Vivo, and OnePlus.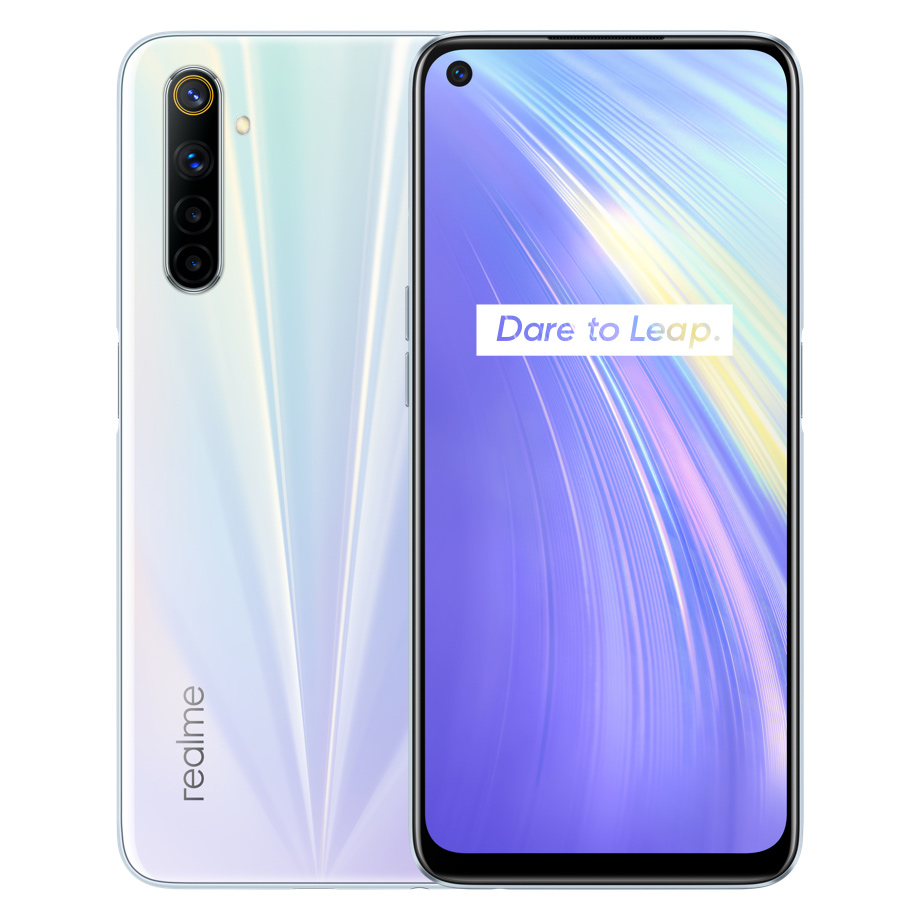 Though Realme is a fairly new, upcoming mobile phone brand, it has access to Oppo's IP, factory lines, and even access to its components. However, the brand is created in a manner similar to that of OnePlus.
A former Oppo protege, the founder of Realme was the mastermind behind Oppo's international strategy and has ensured that Realme phones offer excellent value. Ever since its launch, Realme has offered budget phones with excellent features, which is what has made the brand popular among consumers. Here are a few reasons why the brand offers affordable phones.
Market Understanding

It was a brand designed to disrupt the Indian smartphone market — a market which is eyed by many. With a target audience of nearly one billion, the smartphone business in India assures a lot of profit to any and every brand which has managed to gain an initial foothold in the country. However, consumer behavior is aspirational; that is, though Indians wish to own an iPhone, they end up buying brands such as Realme.
What works best for the brand is low-cost pricing and a strategy that is e-commerce based and go-to-market. This has worked well for the brand in South East Asia, India, and a few countries in Europe. The brand has sold well on online retail sites such as Amazon and Flipkart.
Consumer Habits
A few consumer habits in India propel the brand's sales. For instance, a lot of Indians don't have fixed broadband, and this is a big deal because India sees the highest mobile data consumption per head globally, which is 12GB data per month, per person.
The country also witnessed its mobile data networks upgrading quickly to 4G from GPRS. And in such a situation where the consumer wants a brand to offer great connectivity, a lot of data usage, and a 4G network, brands such as Realme find just the right sort of consumers to thrive upon, as they offer all of that and more with their phones.
Pricing Strategy
Recently, the brand has started making strides into the European market with the launch of the Realme 3 Pro. The brand also launched the Realme 2 Pro which caused waves, as it was touted to be the world's first phone sporting a 64MP camera.
With this move, the brand has started manufacturing and producing high-quality phones which have top-class features such as super zoom, 5G connectivity, quad-rear cameras, high refresh rates, and HDR OLED screens amongst others. In spite of all this, the brand is able to offer phones at extremely affordable prices.
Secondary Products
As a brand, Realme isn't just ahead of the competition when it comes to phones. It also offers wireless in-ear buds which are of decent quality. Its 'affordable everything' plan extends to these products as well. The Realme watch, its Airpod alternatives (the Realme Air Neos), and its fitness tracker are all priced decently, and they are all taking every other brand head-on in their respective segments.
It has done what most smart Chinese brands do: balance pricing with features and hardware. Realme uses decent quality material and cuts costs where it is not necessary — something that high-end brands don't do. Another factor is that China has cheap labor, which also contributes to the price of electronics there being really low.
To be fair, Realme has flourished through the recession, and even COVID-19, as it has become a darling budget brand for consumers who want quality and don't want to spend too much. The Realme new phone price is such that a lot of mid-range consumers can afford it.
You can use the Bajaj Finserv EMI Network Card to get one of these Realme smartphones. The card comes with a pre-approved limit of Rs. 4 lakh, and getting one is easy as all you have to do is check for a pre-approved offer, verify your KYC details, and make a small payment as a joining fee.