Amazon Cloud Hosting initiative in Australia, a Legal Concern to the Business
3 min read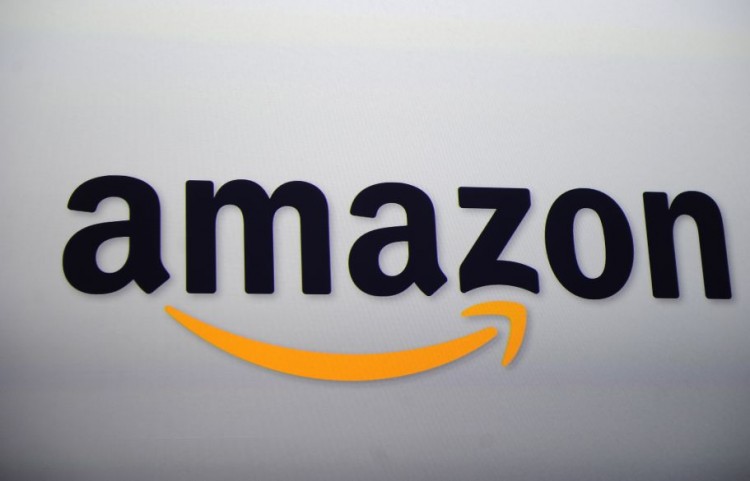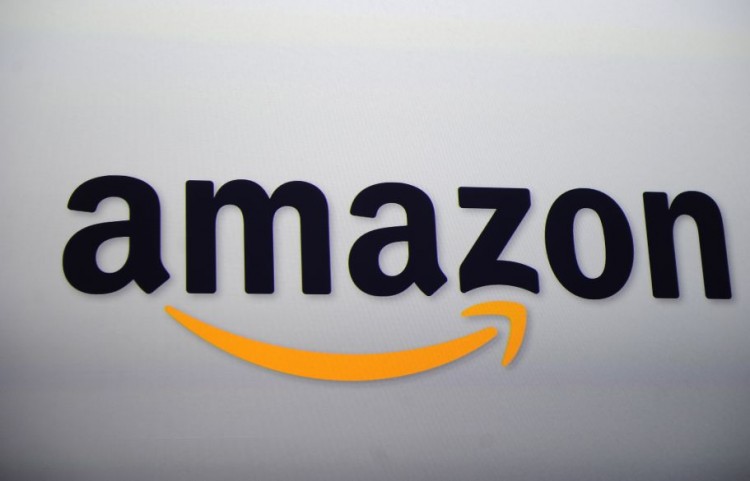 Legal experts caution that Amazon's new cloud computing initiative, by using data centers in Australia, will not mean that the customers of this new service will be indemnifiable to the legal action in USA.
Amazon will launch its public cloud computing services for the first time in Australia. As a result of this service, customers will now be able to "lease" hard drives and other hardware for only a fraction of their original costs.
This can result, as a whole, new set of opportunities for some of the very high risk sectors of Australia like government and finance sector, as they were always kept to store critical data outside the Australian border.
Amazon's move to store data in data centers inside Australia is contributed to the fact that companies prefer local host servers instead of international servers, in places like Singapore or Europe.
However, lawyers have made statements saying that despite this move by Amazon, to use data centers in Australia, it will still be liable to laws and regulations of the US courts.
A legal expert and a lawyer on cloud computing, Mark Vincent explains, "The fact that Amazon holds data in Australia makes no difference to its obligation to respond to US law enforcement requests. It doesn't give any additional comfort in relation to the Patriot Act."
US base cloud providers have lobbied for a long time against the law that they will be liable to legal action when they store data in countries outside US, but their efforts so far have been fruitless.
By using, what is termed as the long arm of US patriot act, US government has "pressurized" these companies to give in information regarding the stored data. This is a constant source of fear for the customers who use the databases of these companies for storing their own data.
The US patriot act is also applied to the US-based Subsidiaries acting in other countries. This implies that the courts can use the private data stored in the data centers of such companies, operating outside US, as a source of evidence in court trials.
If you are on the lookout for webhosting solutions then IX-Webhosting is the ideal choice for you. Take advantage of different services such as web hosting, VPS, cloud hosting, domains and add-ons using IX-Webhosting coupons to avail discounted rates.
Mark Garnett, legal forensics expert, of McGrathNicol says, "The Patriot Act almost does not recognize international or geographic boundaries,  Other than the European privacy legislation, it's difficult to see an analogy for legislation that is so far- reaching and so powerful."
The act has been a constant source of problems for US companies, trying to operate outside US. Last year, Google acknowledged the fact that it had to "hand in" the information regarding the data that was stored in its centers in Europe.
As a precautionary measure, Werner Vogels, Amazon's chief Tech officer, had the Australian companies encrypt their data stored in the Amazons data centers to ensure the "sovereignty" of the data.
Previously, the Australian companies having their data stored in data centers in Singapore had to deal with legal regulations of three countries. Amazon believes that by opening data centers in Australia, these companies will no longer have to face these regulations.
However, Amazon's entry into Australian data storage market will surely provide competition to the local data storing companies, that previously made their case on the basis of data sovereignty.
Matt Healy, head of regulatory affairs at Macquarie telecom, says, "It's a vindication of what we've been saying for some time, which is that Australian customers want to use Australian-based data centers for their cloud services."