Amazon Launches Cloud Player App For iOS Devices
1 min read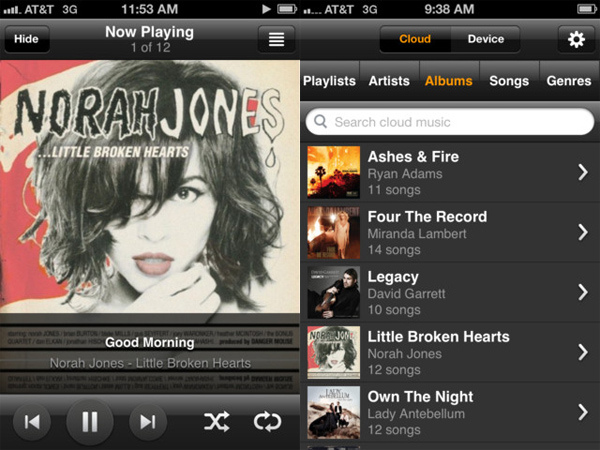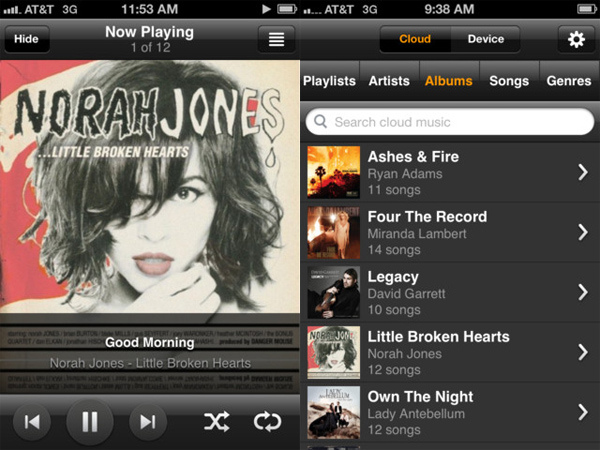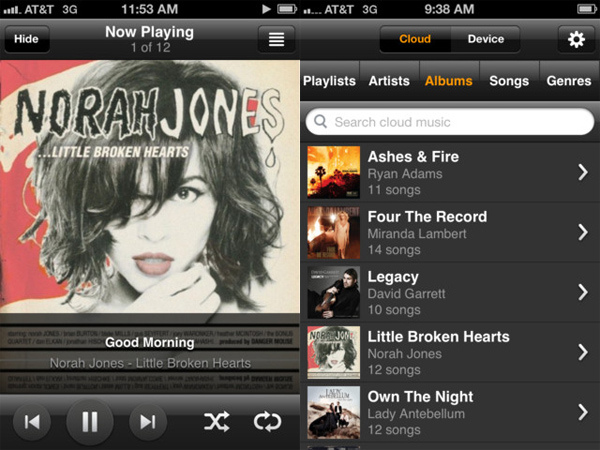 For music lovers, Amazon has come up with an app which lets users shop their favorite music and play it anywhere on Apple devices.
The Cloud Player app is launched today by the online retailer giant, Amazon for Apple iPad and iPad Mini. The initiative is taken to expand the company's mark in online music streaming. The proposed app will let users download mp3 files from Amazon's online platform, and facilitate them with features like online music playing from stored devices, importing the music library to the Amazon cloud, and creating or managing personalized playlists.
According to CNET, like iPhone and iPod Touch users, now iPad users can also buy songs from Amazon using the Safari browser. Previously, iOS users could get access to Amazon apps, but weren't allowed to do item purchases, as Apple wants a 30 per cent share on all generated sales.
Amazon is planning to develop its cloud player app for most of the devices, so it doesn't have to pay others for their products. Although Amazon builds its own hardware, the company earns more by selling eBooks, movies, music, and other products.
Amazon's vice president of digital music, Steve Boom said, "Our goal is to make Cloud Player the most widely compatible cloud playback solution available, giving our customers the ability to buy their music once and enjoy it everywhere".