Apprenda Adds Java To Its Existing Platform
2 min read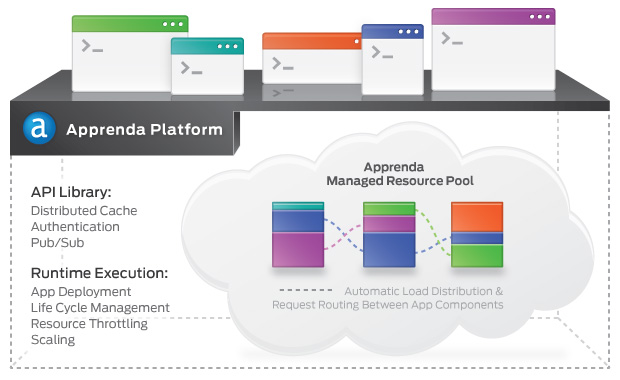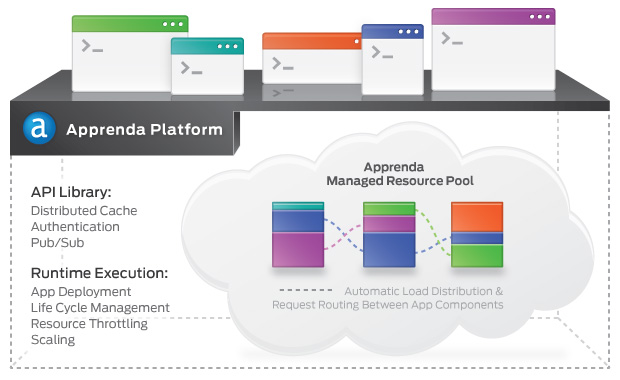 Apprenda, an online platform provider for software development applications in .Net framework announced an addition of Java support to its PaaS (Platform-as-a-service). Apprenda technology offers quick and infrastructure-free development of applications, easing the job of a developer like Heroku, Engine Yard and Cloud Factory.
Earlier, Apprenda could only be used for applications developed in Microsoft .Net framework, but now, developers can use it for development of Java applications as the company has publicized its support for Java language.
When other companies were planning to invest in new frameworks or languages, Apprenda always stuck to .Net Framework and refused to try anything except .Net. According to Apprenda's CEO, Sinclair Schuller, "You can't just build this once and then make it work for different languages; you can't make that a horizontal function". However, the company had to revise its decision when many customers asked for Java, says Schuller.
Apprenda's new version employs the same architecture developed for .Net to run Java on Linux. According to Schuller, "You build your app using standard web app principles, bundle it up, push it to Apprenda, and then specify what you want from the platform,". He adds, "When you choose that, our platform instruments that into the application".
Schuller specifies that Apprenda will now support .Net and Java languages primarily. The company policy is to grow in quality and not in quantity. "Our strategy is best in class depth first, not breadth". He further says "We're not on a quest to add languages for the sake of adding them, but the possibility of adding more is real and is based on what enterprises are using. Today, that means adding Java and between .NET and Java, we cover 90 percent of the enterprise application portfolio."
Schuller also explained  that they will mainly continue with private clouds, but are planning to launch its products to public clouds as well.
It's still vague how big businesses will react to the idea of platform clouds, but Apprenda revealed that JPMorgan Chase ― banking colossal is using over 2000 applications in its private cloud on Apprenda.