Data Security In The Cloud- Still A Point Of Concern For Many Businesses
2 min read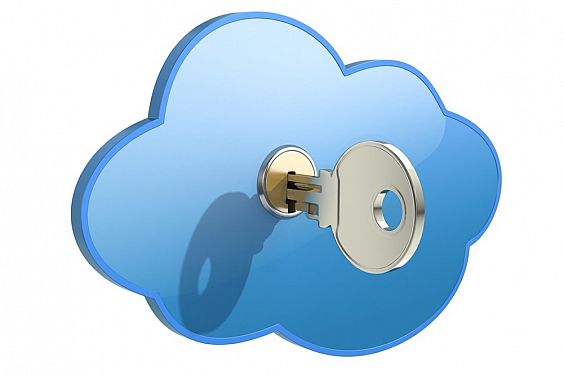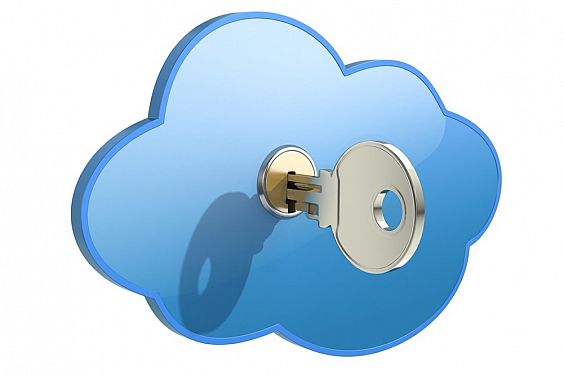 Although cloud services are making airwaves and attracting more and more businesses to move to cloud technology however, few enterprises still find it challenging to adapt to this new technology. As a result of a survey conducted by Gartner, it was found out that many companies are still not using Software as a Service (SaaS) for storing and transmitting their important and confidential data, even after having ensured by cloud service providers about security and the measures being taken to enhance the safety of the data.
Even after installing cloud services, it is seen that companies use other modes of transmitting their data, ensuring its security at company's level to avoid any damages.
Companies Not willing to Store Data Out Of Their Premises 
The study titled Survey Analysis: Assessment Practices for Cloud, SaaS and Partner Risks, 2012, further elaborates that even having the cloud services onboard, enterprises still prefer storing their confidential information on their personal servers installed at their location, rather than in the cloud.
The study was conducted online with 425 respondents from UK, US, Germany and Canada between December 2011 and January 2012, in order to assess the priorities for external party. It was found out that in spite of the many advantages of cloud computing, in case of any damage related to data backup, retrieval as well as recuperation, companies are still not very positive about delegating its sensitive data to cloud service providers. They only assign their confidential data to cloud service providers before their business associates.
This annual survey reveals that 38 per cent of the businesses have made it very clear through their policy that their critical information will not be shared in the cloud. 29 per cent of the companies have shown their willingness to outsource to data centers, while 26 per cent to SaaS and 20 per cent to PaaS/IaaS providers.
This year we asked about both data availability and data confidentiality policies. Survey respondents indicated 10 percent less willingness to place mission-critical data into a SaaS offering than to place sensitive data into it. They were even less willing to place mission-critical data into outsourced data centers, with over one-third of respondents saying that they do not allow it," said Jay Heiser, research vice president at Gartner.
Is Data Outsourcing Still a NO NO?
Though most of the companies in the survey haven't shown much willingness to share their confidential business information outside their premises, it's just that the policy of outsourcing critical information is protecting their sensitive information from any damages expected on the data centers.
In addition to the above, 29 per cent of the respondents apply this policy only to SaaS and 22 to IaaS/PaaS
The survey also reflects that sending company's staff to assess the data centers security has largely been replaced with questionnaires by 40 per cent over the last three years.