Embracing the Cloud: Top Tips to Get the Most Out of Cloud Computing
3 min read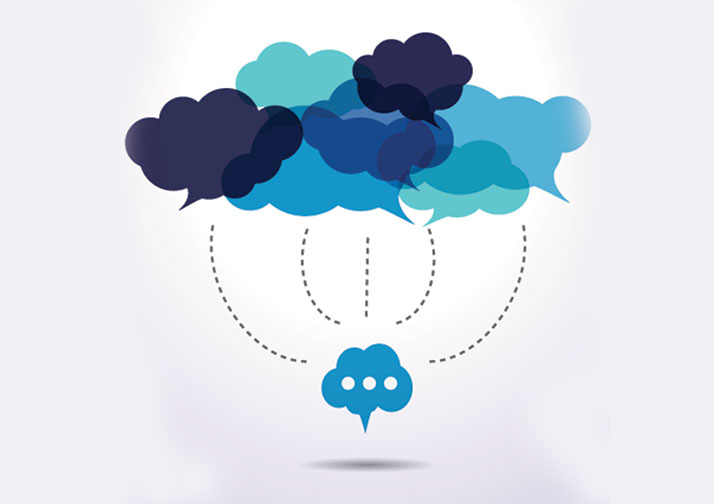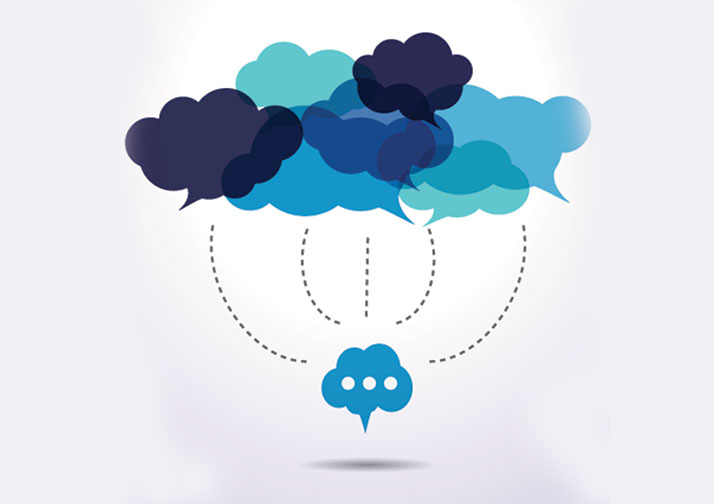 Contrary to what many people believe, cloud computing is not a short-lived trend. Instead, it is here to stay and it is most likely that your business might be using cloud computing without realizing it. Most businesses that switch to cloud services do so without adequately understanding their data requirements, the resources available or to what extent a cloud provider is able to fulfill business requirements. Here are a few tips on how to fully benefit from your data with the help of cloud services.
Tips on Cloud Computing for Businesses
1.         Evaluate Your Data Requirements
Before opting for cloud computing, you first need to assess your data requirements to avoid paying for more than you need. The best thing about cloud computing is that you only have to pay for how much you need and use. For example, if you are a small-scale company, it is likely that you are not going to need enterprise-class cloud computing services.
2.         Come Up With a Proper Budget
Again, to avoid paying more than what you need, you must allocate a proper budget for your cloud computing needs. To do that, you need to turn to your IT staff and a cloud-computing advisor for expert advice.  
3.         Understand Your Data Storage
Once you start using cloud services, keep tabs on where your data resides on the cloud. In case of more than one cloud service, always ensure that you know what kind of data is stored in each of those services. 
4.         Choose a Cloud-Hosting Provider
Get a reliable cloud-hosting provider with a good reputation, which not only allows for hosting and management of your virtual machines (VMs) in the cloud, but also lets you run and operate Microsoft SharePoint in the cloud without added administration costs.
5.         Public vs. Private Cloud
Before doing anything else, decide whether you want to use public or private cloud. Both have their own benefits and drawbacks, and it is up to you to make the final decision based on your requirements.
6.         Create a Backup
Many businesses fail to understand the importance of creating third-party backups of their data. What they don't realize is that a disaster could occur any time, resulting in loss of data. Thus, a backup is essential to ensure timely recovery of data.
7.         Take Strict Security Measures
Security is a crucial aspect of cloud computing and IT services that should not be overlooked. The rise of security threats worldwide makes it imperative to have an effective security policy in place that includes strong data encryption.
8.         Do Your Research on a Cloud Service Provider
Just as you'd prefer to get references for a potential candidate before hiring him/her, do sufficient research on your part before selecting a cloud provider to choose the best one. This can be done by getting client references and testimonials to gauge the performance of the service provider.
9.         Choose a Provider Who Offers High Availability
To steer clear of downtime, make sure that your provider guarantees high availability. This is one aspect that is of utmost importance, thus you need to choose a good service provider based on referrals and the provider's downtime history.
10.     Test and Re-Test
You should thoroughly test the cloud services before hosting your data. If needed, test it a number of times to avoid any 'nasty surprises' in future.
To sum it up, try to follow all the above-mentioned steps and exercise caution when going for cloud services. Most of the businesses that face trouble with cloud during the initial stages do so because they fail to do their groundwork.