Intel: More Federation and Automation Needed for the Cloud
2 min read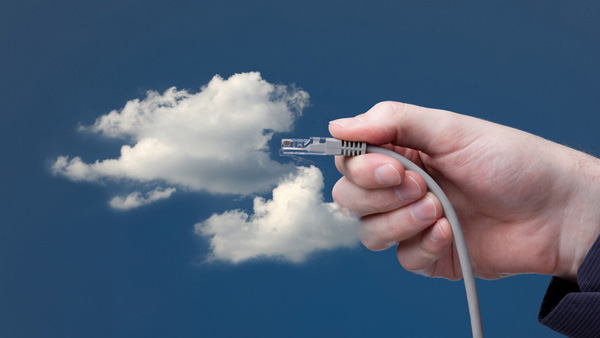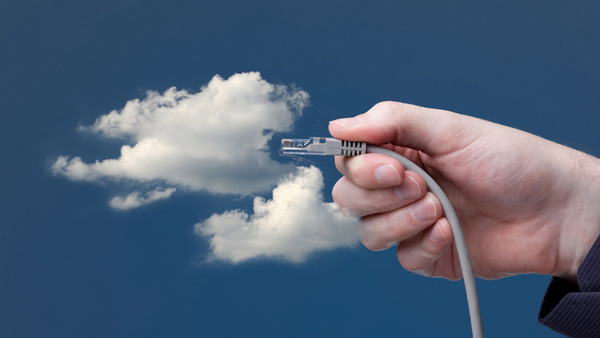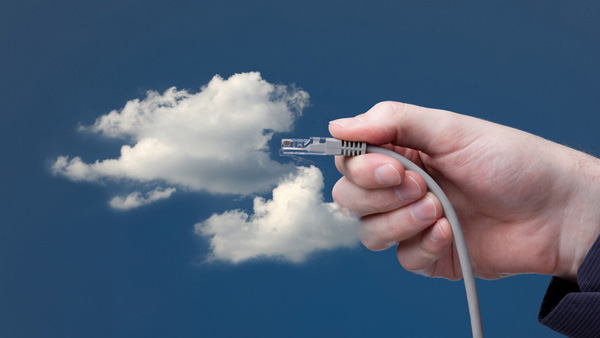 According to Intel, cloud-computing services need to be more federated and allow greater automation to enable enterprise IT users to use them in offering more services at low costs.
"At a time when IT budgets are tight and when the IT teams are expected to deliver more for less, they need cloud computing services that are more flexible and responsive," says Alan Priestley, strategic marketing manager at Intel, who is an active participant in the Cloud Builders programme – an initiative launched across industries that aims to streamline the building and operation of cloud infrastructure for users.
Alan Priestley further added that software and hardware companies need to collaborate in making the cloud more "workable".
Amalgamation or federation of cloud services enables users to set up the required applications on the precise platforms.
"Users understand what applications are most useful for them, but they find it difficult to determine which cloud platform is best to run those applications on," Priestley said.
Cloud federation is defined as the process of linking together and managing multiple cloud platforms for load balancing the traffic and meeting sharp increases in demand.
Federated cloud allows IT executives to view their application portfolio to decide the place of each application, as well as improve security to protect sensitive business data.
The main advantage of federated cloud is that it enables enterprises to choose different providers for managing different amounts of work, instead of a single provider hosting all the apps.
According to Priestly, the choice of different cloud service providers for managing different workloads will increase the efficiency of the enterprises' IT operations.
"But today, cloud services are not as federated as they should be," he stated.
Federation also paves the way for cloud interoperability, which will be needed in near future, as enterprises will employ public cloud services along with private cloud to cater to business growth and sophistication of security. Federated cloud systems would allow for integration of several internal and external cloud-computing services.
Automation of cloud computing services is also needed to enable IT executives to focus on strategic tasks and projects, instead of the routine management responsibilities.
"Automation is happening, but more is required," Priestley added.
"The ability to retrieve information from the cloud today is very difficult," said Priestley. Greater federation will also make addition and removal of data from cloud-based services easier. According to Priestly, data transportability remains one of the biggest challenges for cloud service users.
Priestly further added that better federation, automation, standards and interoperability are extremely important for the success of cloud computing services, as well as to provide maximum benefits to users.