Premier E-commerce Provider Retail & Sports Systems Picks CWCS Managed Hosting For Cloud Retail Systems
3 min read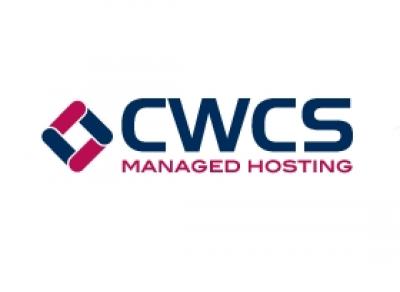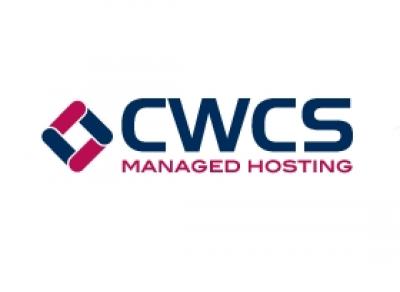 Retail & Sports Systems (R&SS), a Leicestershire-based company providing e-commerce and in-store retail systems to clients, has entered into an agreement with CWCS Managed Hosting for a new system based on cloud computing, which will be hosted at the latter's data centers in Nottingham. This deal is expected to result in a number of benefits for R&SS customers, along with the assurance of round-the-clock availability of their client's retail systems online.
With fully-integrated retail systems, clients of R&SS can view retail and online sales in real time. Formerly, the company focused on the sports markets, comprising of clients such as St. Helens and Saracens rugby clubs, as well as Championship football clubs such as Birmingham City and Hull City. Currently, however – as the company has gradually expanded into the wider retail market alongwith having a few clients who operate day-and-night via international online sales – a flexible hosting platform having full support is needed to eliminate downtime and maintain business.
This partnership between the two companies presents a perfect opportunity to R&SS, consisting of CWCS Platinum Level Support. R&SS will be offered the best support and management services by CWCS' team of technical specialists and experts. This support system has many features to offer, such as administration of servers and pro-active management, speedy response times round-the-clock for the whole year, maintaining regular back-ups, wide-ranging security features and full assurance of network uptime.
Nick Cvetkovic, Sales and Marketing Director at R&SS said, "we needed a reliable, 24/7 manned data center that could grow with the business." He further added, "Among our list of requirements was a UK company with excellent levels of pro-active support. Having outgrown our previous host we were keen to work with a company that understands and meets our requirements. With CWCS we know that, should any issues arise, we can get hold of an expert immediately in a number of ways. Plus the 100% uptime guarantee takes away the worry for us and clients, leaving everyone to focus on what we do best."
Karl Mendez, CEO at CWCS said, "R&SS is another customer with global requirements to come on to our new cloud hosting platform. CWCS is at the forefront of cloud hosting in the UK, offering a premier service and continually investing in the latest technology to help our customers move their businesses forward. We are working hard to ensure that cloud hosting is an affordable, secure, reliable and realistic option for UK businesses such as R&SS."
Customers of R&SS will also benefit from this deal in the form of consistent, high-quality service, by means of new technology, coupled with extensive experience and technical expertise. Being one of the UK's leading cloud hosting providers, CWCS has a team of experts available at all times to cater to customers' needs, resulting in major benefits for the online and retail division that functions 24/7 all over the globe.
About CWCS Managed Hosting
As a managed cloud hosting company founded in 1999, CWCS focuses on providing cloud hosting and dedicated servers to its clients. The company functions with the help of two UK data centers, maintaining high security standards and providing continuous support. Among its huge customer base, CWCS' clients include Pearl & Dean, The University of York and INIT Innovation for Transport. Data centers of CWCS are also located in the US and Canada. Please visit www.cwcs.co.uk for more information.
About R&SS      
R&SS was established in 2009 by associates having more than 50 years of experience in planning and development of retail systems aimed at retail and sports market. The company capitalized on a lucrative opportunity by launching a fully-integrated system to serve small and medium-size retailers, offering many features as those of larger systems. With R&SS' fully-integrated systems, clients have been able to increase their sales while at the same time cut back their costs. The fixed-price contract offered by R&SS especially appeals to clients, as it helps in distributing the cost over 3 or 5 years in the form of fixed, monthly payments, thus resulting in low initial payments and cashflow improvement.