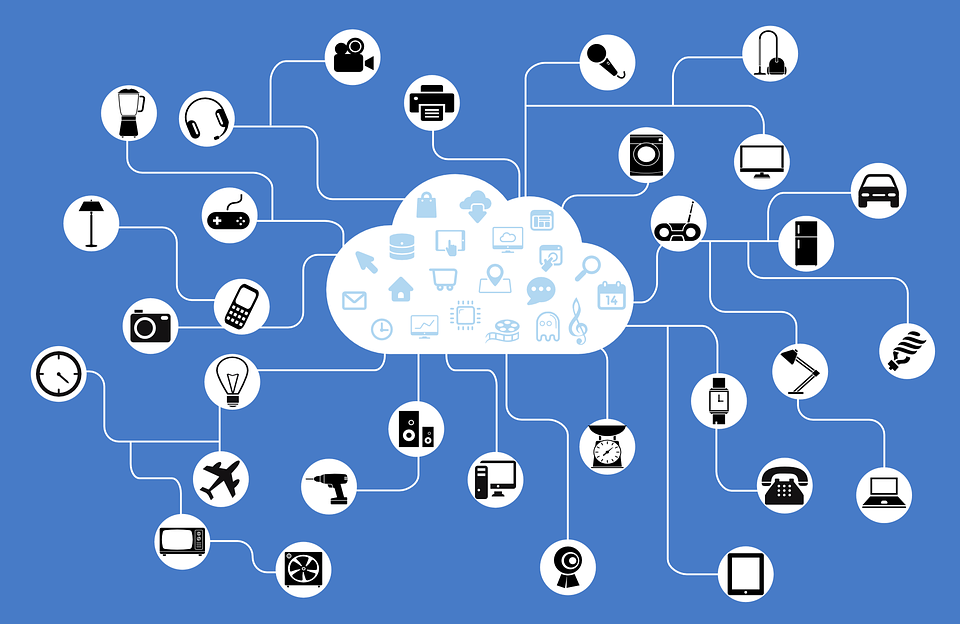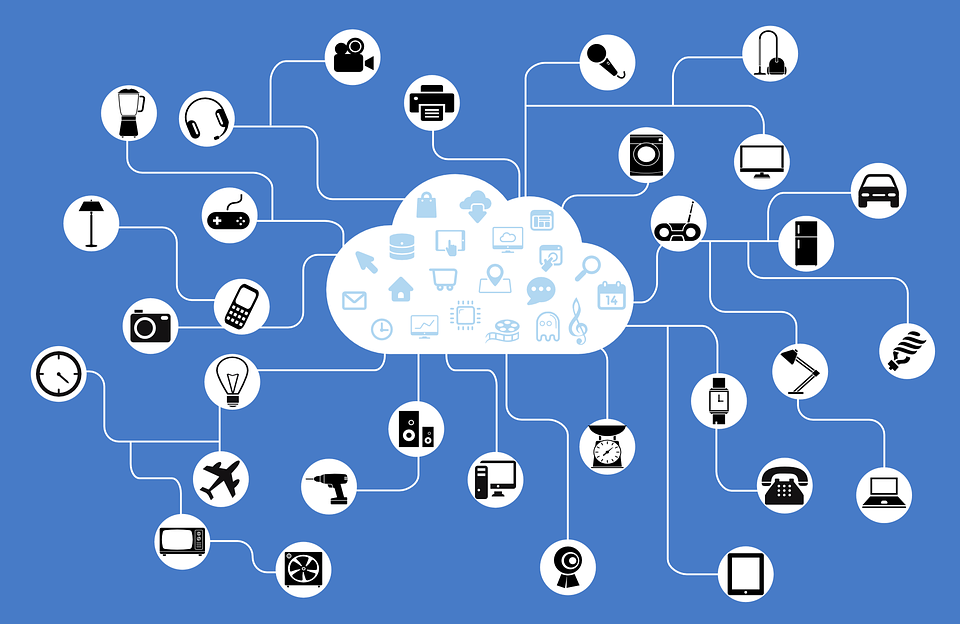 Among many other economic and cultural assets, companies like Google and Amazon are accumulating a comprehensive record of the issues that consumers face every day. Some may be unfamiliar with the concept of the internet of things, but we have outlined some examples of how computer and Internet integration can empower our everyday tasks.
We will answer questions such as "What are the main technologies that are making the Internet of Things successful?".
Smart Energy Management
Energy management was one of the main focuses of Internet of Things development with different thermostats like Hive, Google Nest, Honeywell, and Tado that permit homeowners to adjust their hot water settings and temperature from your smartphone. So, what are the main technologies that will gradually make Internet of Things a huge success in the years to come? Here are some you may know of.
Smart lighting: Smart lighting systems like Philips Hue let users adjust brightness and color of the lighting in their room through a smartphone and as per their mood. There are similar lighting systems from companies like LG which can be programmed to act in a similar way like an alarm clock. Such lights can gradually get brighter from a set time in the morning or it may keep blinking when the user receives a phone call.
Connected home appliances: Could you ever think of controlling your home appliances from outside the house? This is perhaps the biggest area of growth for the Internet of Things. For instance, Electrolux's CombiSteam oven can itself turn on the oven, adjust its humidity and temperature and you can even watch the food being cooked through an interior-mounted camera.
Smart security: Mobile devices are now being used for managing identity. If you choose the Goji Smart Lock, it can bypass the need for keys and you can enter access to your home by just tapping onto the smartphone. Whenever the locals are activated, you receive a text message. This will help you get access to your doors without having to keep keys with yourself.
Self-driven cars: No, if you thought that the Internet of Things can only make things smarter inside your home, you're wrong. It can even make your car smart. Google has recently started investing in self-driven cars which will negate the requirement of a driver for driving the car, Companies like Audi, Mercedes and BMW have announced self-driving car, some of which can be controlled using smart phones and watches.
What kind of internet connection would you need to reap the benefits of connected devices? HughesNet Plans are some of the most reliable Satellite Internet connections that can be found in the United States today. Having interrupted access that is available everywhere in the country is an integral component in truly allowing devices to be connected nationwide for more collaborative tech efforts.