Microsoft Mohoro Brings Desktop Virtualization
3 min read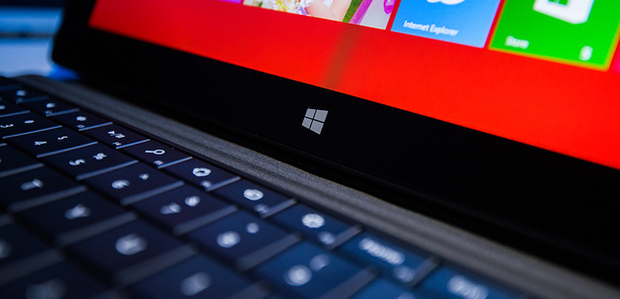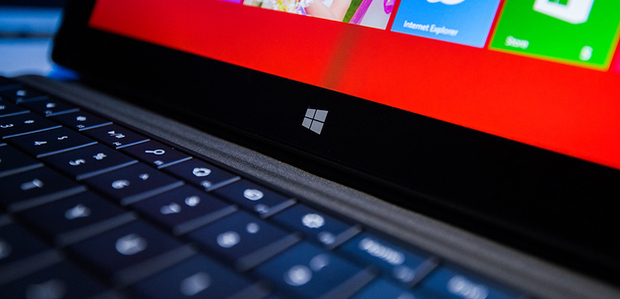 It is rumored that Microsoft is working on a cloud-based Windows desktop called "Mohoro" that will be running on the Microsoft Azure cloud.
Since Microsoft is facing troubles in making people use Windows 8 OS, the company is now willing to offer a cloud-based desktop ― Mohoro ― which is likely to be developed by an Indian development team at Microsoft's India Development Centre. Though Microsoft has not yet confirmed the rumors, Mohoro.com and Mohoro.net domains have found to be registered under the company's name. Mohoro is a town in the Comoros Islands, Indian Ocean.
With Microsoft Mohoro, that is in its early development and is to be launched by 2014, Microsoft won't only enable its users to run Windows applications remotely using Office 365, but also let them operate an entire Windows desktop via Microsoft Azure cloud.
This desktop virtualization service is provided as a virtual application for organizations operating thin clients, who do not wish to use legacy applications on-site, but through the cloud. According to sources, "With Mohoro, you click a few buttons, deploy your apps, use Intune to push out configuration to all of your company's devices, and you're done".
Microsoft's Mohoro can be considered as a first step in shifting Windows to payment-based SaaS model where users only need to pay for the services they use rather making them distribute a lump-sum payment for the entire software.
It is not the first time that the concept of delivering "desktop-as-a-service" is introduced in the technology market as it exists since late 90s when many organizations worked on the same idea, but with little variations.
The first remote Windows desktop was created way back in 1995 by Citrix under the title of WinFrame. Almost two years after, the code was co-licensed by Microsoft and together Citrix and Microsoft produced Windows NT 4.0 variant, Windows Terminal Server Edition. The successor of that product is now known as Windows Server 2012 Remote Desktop Services (RDS) ― widely used by different organizations to offer Virtual Desktop Infrastructure (VDI) on their local area networks (LANs).
Currently Microsoft is using RDS to provide conventional Windows desktop and applications to devices like Surface RT, as without a doubt, session-based VDI is the only way of offering tablet and smartphone users a complete Windows experience on their devices.
Though Microsoft is not the only one using VDI's, as Red Hat is also delivering Linux VDI through the Simple Protocol for Independent Computing Environments (SPICE), it seems that Microsoft wants to deliver VDI on the cloud. In the past, Microsoft didn't allow users to run remote Windows desktops using Azure, and third parties like Olive to provide Windows 7 desktops using clouds, however it is expected that in the near future, it will let users rent virtual Windows desktops through Microsoft Azure.
The major question is not about cloud capability to support powerful desktops, but the availability of bandwidth that can easily support fat-client desktops, as what works well on gigabit Ethernet-powered office many not work at all on internet with average broadband speed of 6.7Mbps. Also, if somehow the bandwidth problem is resolved, will users want their data like lock, stock, and menu on their desktops to be stored on a Microsoft-owned cloud?