Why The Cloud Isn't A Solution To All Your Existing Problems
2 min read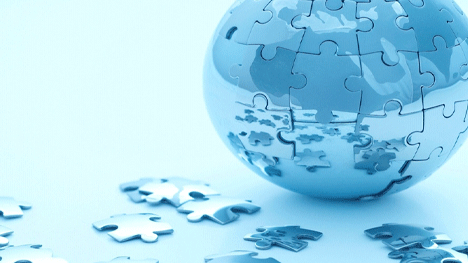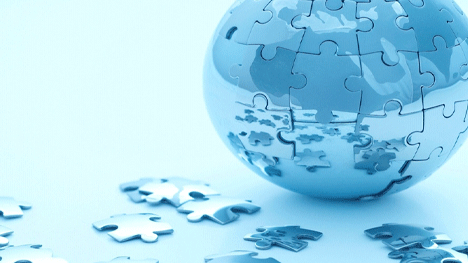 Although cloud has become an alternative technology to traditional data storage, it has its pros and cons that users should be aware of. It offers ease to consumers in many ways, but a simple outage can make important data inaccessible.
The cloud has offered many advantages to its consumers not only in terms of fast and easy access of different resources, but has also made sharing of important data and collaboration between stakeholders trouble-free. Now in this virtual world of cloud, users can access useful data at anytime from anywhere. The storage capacity of cloud offers a great deal to its consumers across the globe, who now readily store data online.
Though in theory the cloud is a solution to your every existing problem, whether it's storing important and massive data, providing timely and hassle-free access to different resources or making the sharing of documents and stakeholder collaboration easy, in practice, it also has its own downsides and problems, making it impossible to fully support the argument.
Yes, it's true that cloud offers many advantages to business professionals; however they must realize that storing important and sensitive files exclusively in the cloud can be very risky. It's not just that the data can be stolen (or destroyed) by hackers; the files can also become inaccessible just by a simple outage.
Usually people learn new things the hard way and this is what happened last week with Google Drive users who experienced a service  outage. Though the outage did not last long ― a few hours for most of the users, while for others it was just for 90 minutes, it was a painful reminder of the risk involved in storing data online.
Google users have been experiencing such outages since the Google mail service was created about six years ago. While email service was always, and is still a cloud-based service (leaving the opened email messages which may have been saved in a user's hard drive), word documents, presentations, spreadsheets, and other business files were usually created and stored on a PC or server.
It isn't something new that users have to worry about their data security. In 2009, Google users suffered when a bug allowed others to view their private documents. Again in 2011, Google users experienced the agony related to their data safety when Google security was breached by Chinese hackers.
Last December, a widespread outage stopped Google users to get access to Google Drive for their files and they suffered for long. Early this year, PandoDaily's Michael Carney explained how a simple error can lead to exploitation of sensitive data on Google Drive which was supposed to be viewed by restricted individuals only.
It's not just Google facing the problems. Microsoft's Office 365 has at least faced three major power outages so far. Moreover, Dropbox, popular file storage and sharing service also had its fair share of outages.